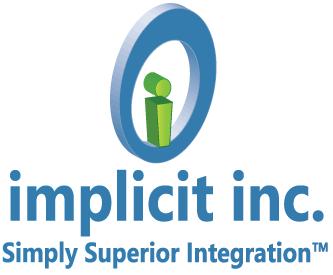 Implicit FrontEnd for Mac is an Outlook integration solution for SuiteCRM which enables users to do all their CRM work from within Outlook. Use Email side-panel in Outlook to view CRM information, update or create new CRM records and archive email to any CRM record.
#1116 - You do not have access
Closed
Installation
created by mike1 2 years ago
I purchased two licenses and was able to get the add in installed. However, when I get to the login screen and put in my license, the only it only allows me to select continue trial to move forward. Once I do that, if I try to refresh the modules, it says you do not have access. The CRM user I am using has System Administrator Access already.
Supported Versions
7.0.0 to 7.11.15