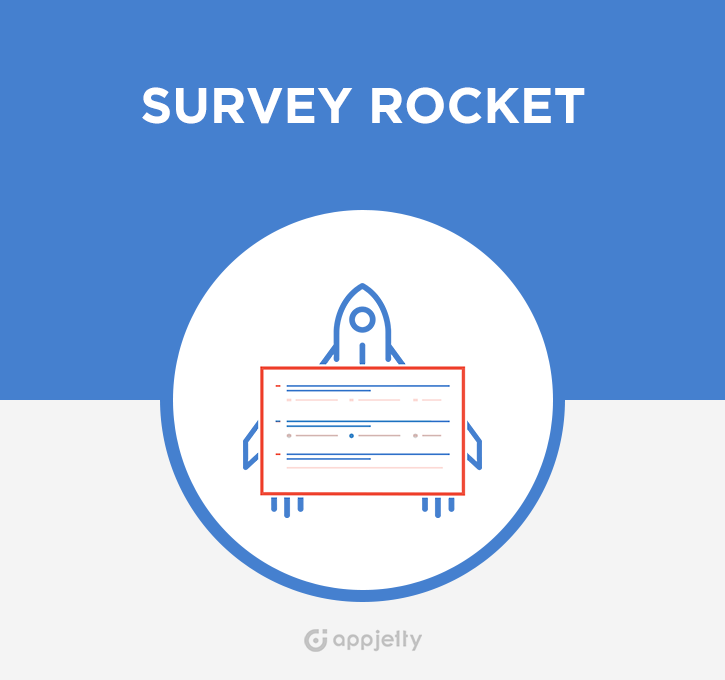 SuiteCRM Survey Plugin
Integrate the SuiteCRM survey plugin to create, design and send attractive surveys to get actionable feedback from your prospects. This can help you direct your business strategies. Get feedback directly from your respondents and easily manage them in SuiteCRM.
#2179 - Clickable link from contacts
Closed
Bug?
created by haydenjones

Verified Purchase

11 months ago
If the user has an apostrophe in their name, for instance dave o'reilly, the survey fails to open on the main contacts page.
Supported Versions
7.3.0 to 7.11.15