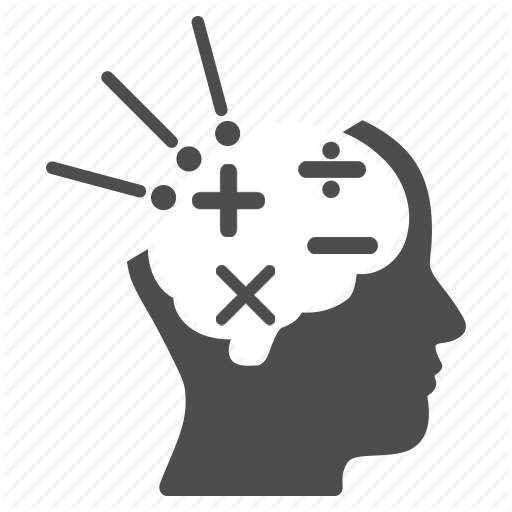 Create business logic for field calculations without needing to write custom code. You can select calculated field and create the formula that is automatically updated based on calculation you provide.
#3959 - Trying to add 6 months to the date in another field
Open
General Question
created by magpie-pgz a year ago
Hi
I have a date field that is being entered by a user when they modify a record (custom module) I need the record to then have two more date fields - one set 6 months and one 12 months after. Original field is called "support_complete"
Tried - add_month(support_complete,6)
Result - "Wrong format,Format: 00 months" when adding both 6 and 12
Maybe a silly questions, so apologies if it is. But have to get this done by Tuesday end of business next week
Thanks
Tony
Supported Versions
7.0.0 to 8.2.2