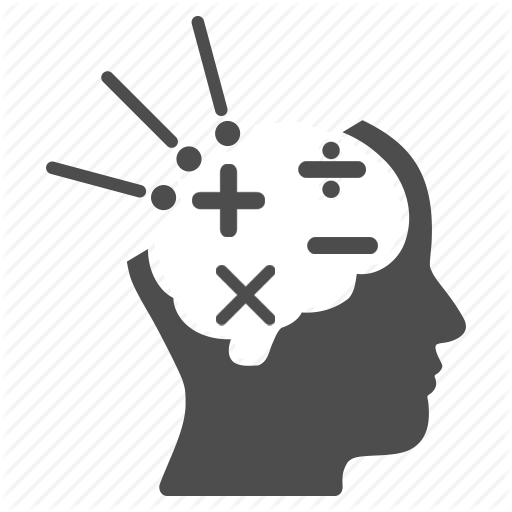 Create business logic for field calculations without needing to write custom code. You can select calculated field and create the formula that is automatically updated based on calculation you provide.
#1589 - Very simple multiplication not working
I have 2 fields
Probability (integer)
Target KPI Fee (integer)
Here is the formula:
mul(probability,kpi_target_fee_c)
AND IT STILL WON'T WORK. Please advise. Have done repair/rebuild numerous times. No value is calculated.
Supported Versions
7.0.0 to 7.11.15