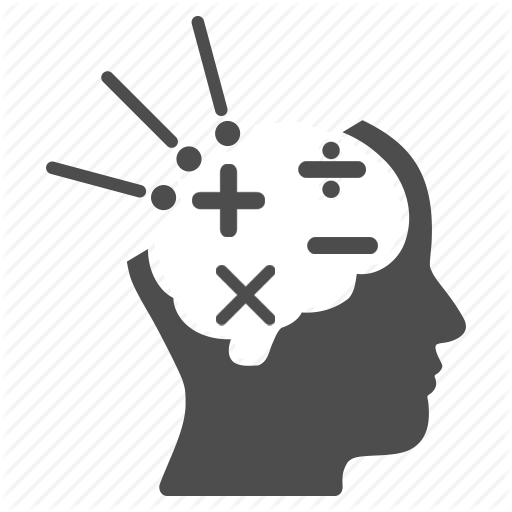 Create business logic for field calculations without needing to write custom code. You can select calculated field and create the formula that is automatically updated based on calculation you provide.
#1515 - concat doens't work. Shows concat values as string instead of field values
Closed
Bug?
created by sedat a year ago
Iam using the SuiteCRM-Version 7.10.9
the concat function isn't working if i try to do the same concat as the example in your documentation. ~concat(salutation, ,first_name, ,last_name)~: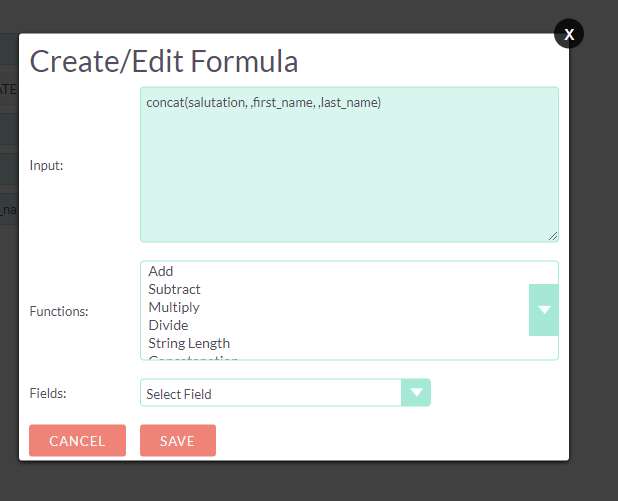 all fields are filled with values
this results in plain text output in the calculated field:


also if i select a field from Dropdown "Fields" this will not be inserted in the formula input above.
whats wrong? before i will pay for the plugin it should work..
Supported Versions
7.0.0 to 7.11.15