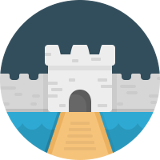 Control what your users can access and save time, money, and frustrations. Lock down sensitive data in SuiteCRM to specific groups or teams. Supports unlimited assigned users, unlimited group assignments to records, custom layouts for each group, login/sudo capabilities and much more.
#328 - Inbound email group not working
I can not get the Inbound Mail to be properly seen only by the group it is assigned to. I have turned on developer mode, rebuild everything etc, restarted apache (memcached on windows). Attached configuration.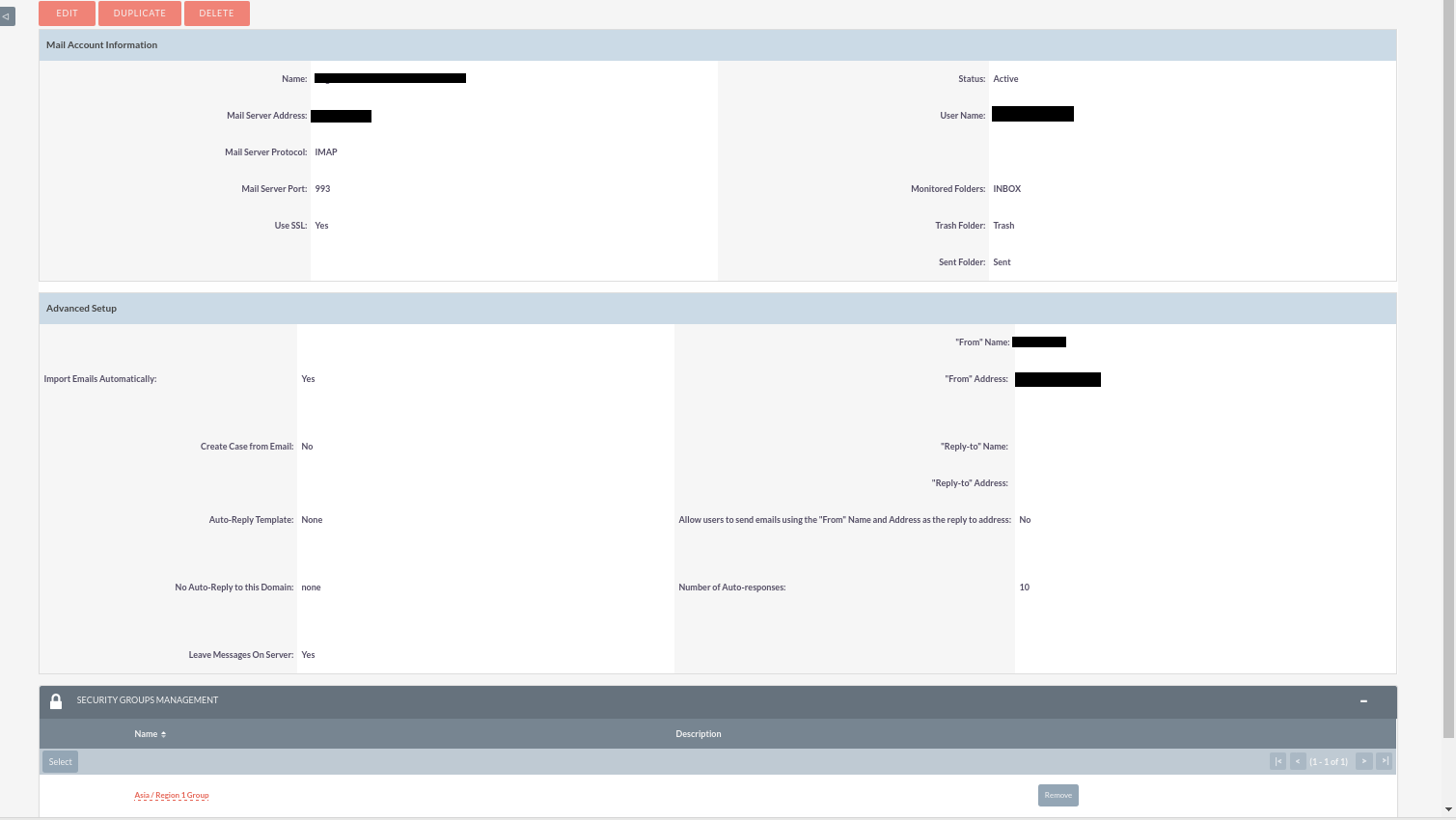 Still absolutely everyone is able to access the group mail inboxes. Please assist urgently!
Supported Versions
7.6.2 to 7.12.6