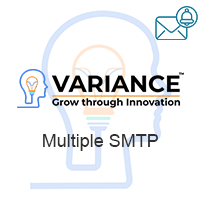 Want each user to have their own outgoing email server configuration? This add-on is perfect for that. Each user can setup their own outgoing server.
#2291 - Installing Multiple SMTP breaks email's "Relate To" autocomplete
Closed
Bug?
created by screenflex

Verified Purchase

3 years ago
Before installing the module, if you go to a contact and select an email, a popup appears and you are able to email that contact. This directly relates the email to the contact. After installing the module the email no longer automatically relates to the contact.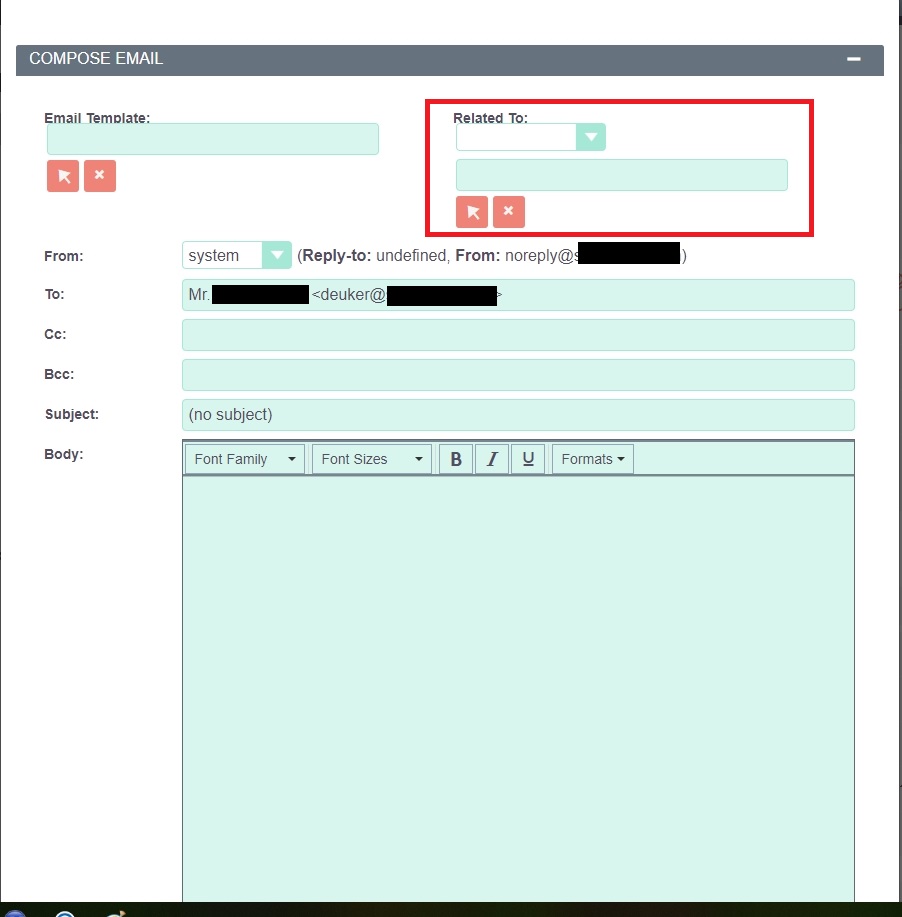 If you uninstall Multiple SMTP, the functionality is immediately restored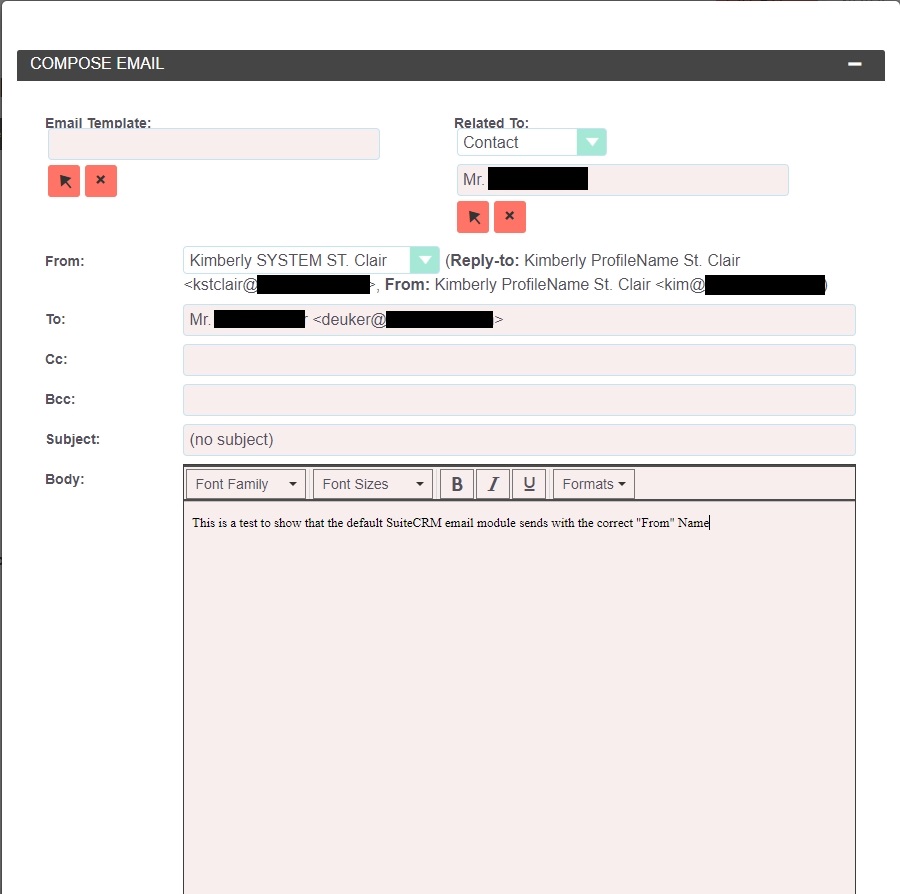 Getting this functionality back is crucial, as it is very laborious to relate the email to the contact.
Supported Versions
7.9.3 to 8.2.2
Most Recent Love from Users
tgamez