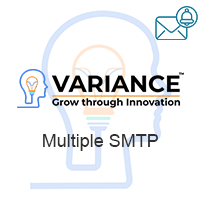 Want each user to have their own outgoing email server configuration? This add-on is perfect for that. Each user can setup their own outgoing server.
About Multiple SMTP
Variance Infotech developed the Multiple SMTP extensions help each user to setup own outgoing server to send an email. This will be useful when a user needs their own outgoing server.
Features
User based SMTP settings
Send email from each module against user specific SMTP
Option to switch Global SMTP to single SMTP or vice versa
Option to send email from workflow using multiple SMTP with selected template
From workflow user can set SMTP to send email to specific contact through set SMTP.
Some of the Screenshots here. 1) User based SMTP settings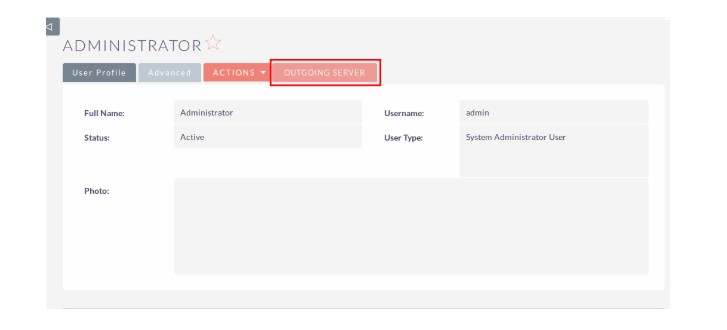 2) SMTP settings in Multiple SMTP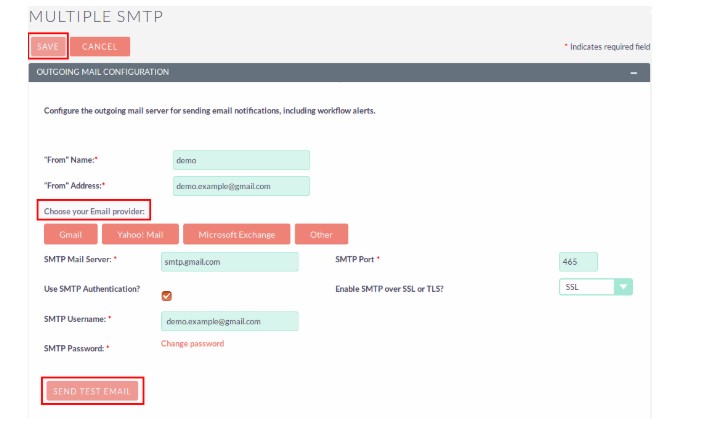 Database Compatibility
1) MYSQL 2) MSSQL
Easy to Install & Setup
Learn more about how it works in our User Guide
Multiple SMTP for SuiteCRM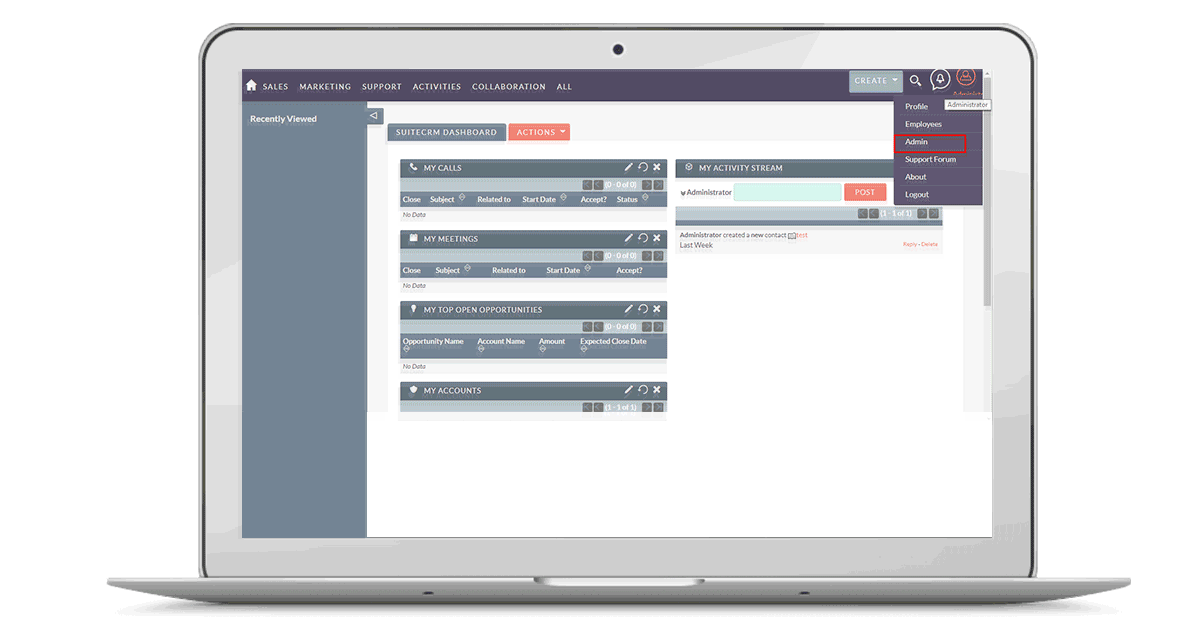 How Multiple SMTP works see in Action
Get in Touch

info@varianceinfotech.com
urvi.variance

Live Chat
Our Online Support Hours: 11:30 PM US Eastern Time to 09:00 AM US Eastern Time 04:30 AM GMT Time to 02:00 PM GMT Time
window.dataLayer = window.dataLayer || []; function gtag(){dataLayer.push(arguments);} gtag('js', new Date());
gtag('config', 'UA-15055879-1');
Supported Versions
7.9.3 to 8.2.2
Most Recent Love from Users
tgamez