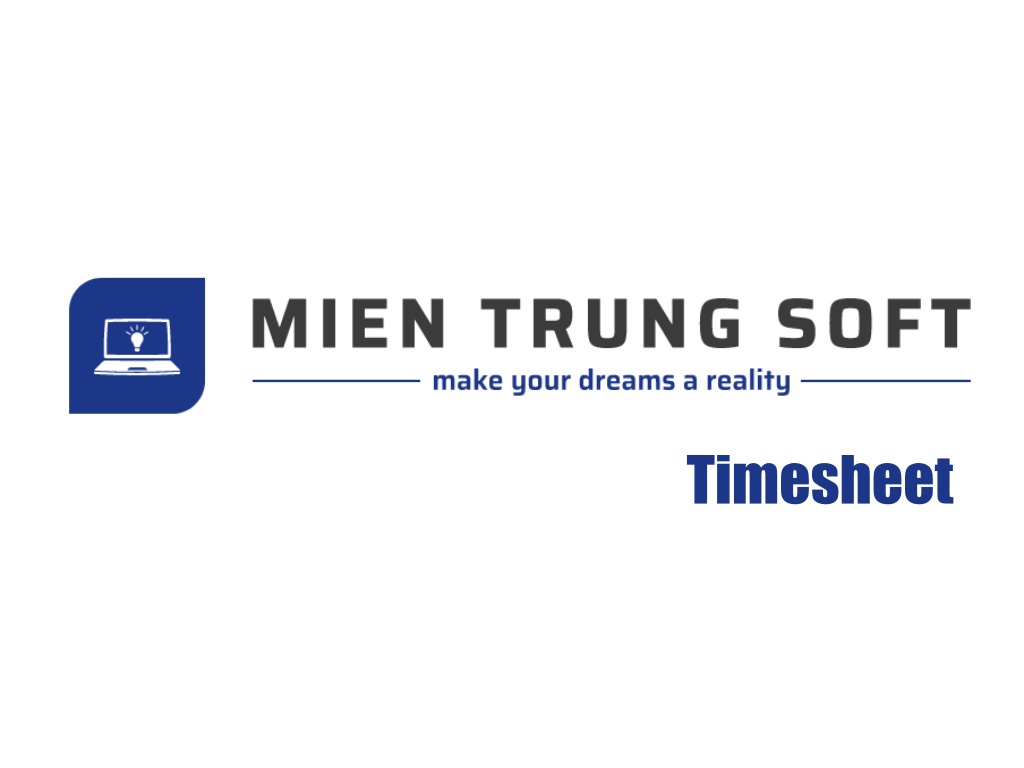 MTS Timesheet add-on for SuiteCRM helps you easily track your team's time working in SuiteCRM modules and on individual records. Create accurate timesheets and billable hours for clients.
#4299 - Edit "related to" dropdown
Open
General Question
created by PLAN42 AB 4 months ago
Hi I'd like to edit the dropdown for "related to" in the module, but can not find anything related in the dropdown editor. Seems like "project task" should be there, but perhaps not "project template"
Can anyone point me in the right direction?
/Patrick
Supported Versions
7.0.0 to 7.12.6