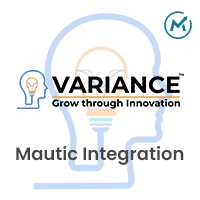 Mautic Integration allows you to connect your SuiteCRM Leads, Contacts, Accounts, Products, and Target List with Mautic. Sync data from SuiteCRM to Mautic and vice versa using Manual and Automatic Sync.
Create Case
Support Cases
Author
Status
Type
#4987 Installation destroys menu bar -

Hi, using the most current version of SuiteCRM. After installing the module the menu bar is broke

thomas

Closed

Bug?
Supported Versions
7.7.0 to 8.4.2