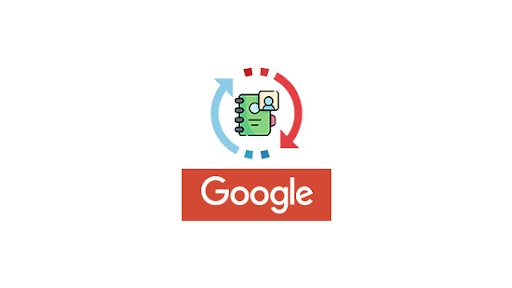 Sync all your Google contacts with SuiteCRM in a single click! With this add-on, you can sync and maintain your Google contacts in the Leads and Contacts Module in SuiteCRM with ease.
#4552 - Page Connor be found
Closed
Installation
created by acalongo 3 months ago
Hi there I installed the extension (Google contact sync). The processo seems to be ok, I entered the client ID and the Secrer code. When try to sync the contact a Page not found error has displayed.
Here some informarion that May help. Why os there two slices after the Word index?
Client ID 974315016757-tsv2ktlojhd8c6fo03k7ik8h805dn9as.apps.googleusercontent.com
Secret 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
Site url https://tiibstechnology.com/erpcrm/public//index.php?entryPoint=GoogleRedirectHandler
Could you please advise. Thanks and regards. Antonio
Supported Versions
7.0.0 to 7.13.0