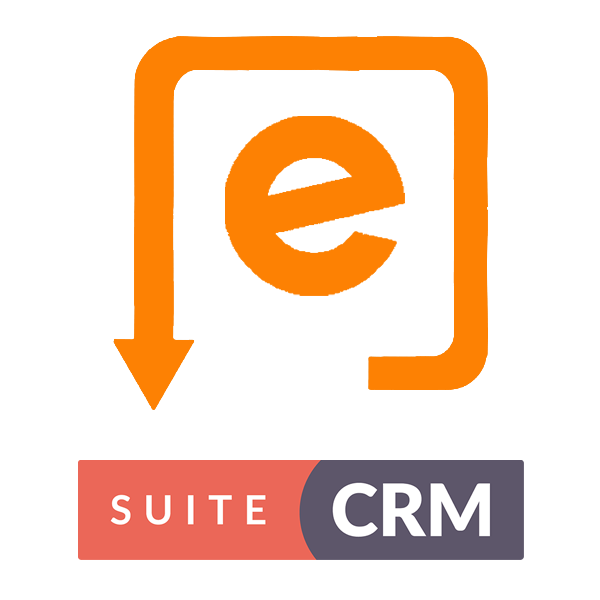 Eventbrite SuiteCRM integration brings you an option to synchronize those event and attendee details to SuiteCRM. Great for funneling these new leads or contacts into your post-event marketing campaigns.
#4429 - can't find credit card details or purchase to check
Closed
General Question
created by support1 one month ago
Just received an email that our EventBrite plug-in will renew soon but the email links "your payment information is up to date", "update your payment info" and "My Account -> Purchases" take me to a page https://store.suitecrm.com/ with a red banner "You do not have rights to this member".
Supported Versions
7.0.0 to 7.12.6