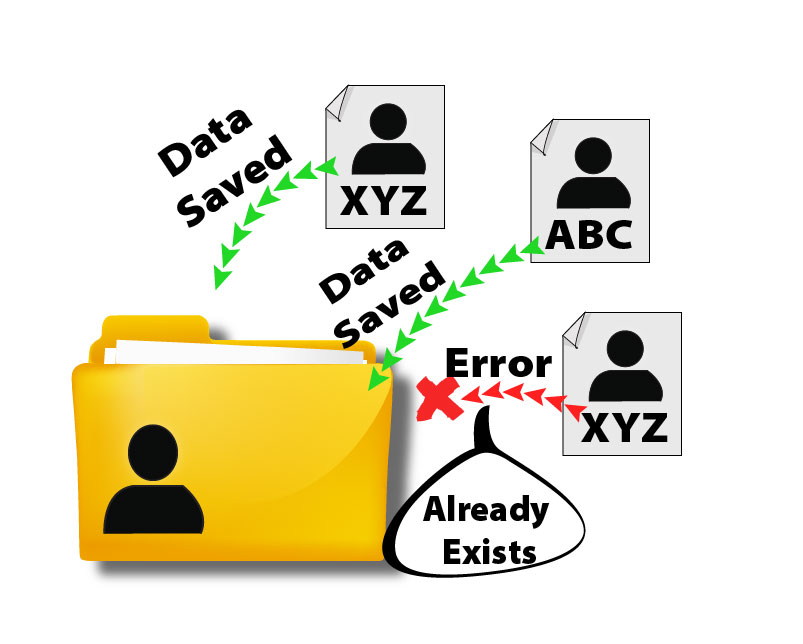 Find Duplicates BEFORE You Save! Instead of waiting until after you enter a new record's information to know if it's a duplicate, know after the first field if you're working on a duplicate. Say NO to redundant data! Improve your SuiteCRM data quality by being prompted of duplicate values while creating new records.
#4074 - A few questions
Closed
General Question
created by jkortus1234

Verified Purchase

4 months ago
Is there a way to have it check for duplicates between two modules? We have repurposed the Leads Module (named referrals). Referrals are pending clients essentially. I want it to check against the Clients Module when a new Referral is put in to ensure we're not duplicating clients.
Also - I tried selecting the fields to check, and fields to display if a duplicate is found, just referencing the Referrals module itself and it won't save any of the settings. Did a repair and rebuild as well, but same result.
Supported Versions
7.0.0 to 7.12.2