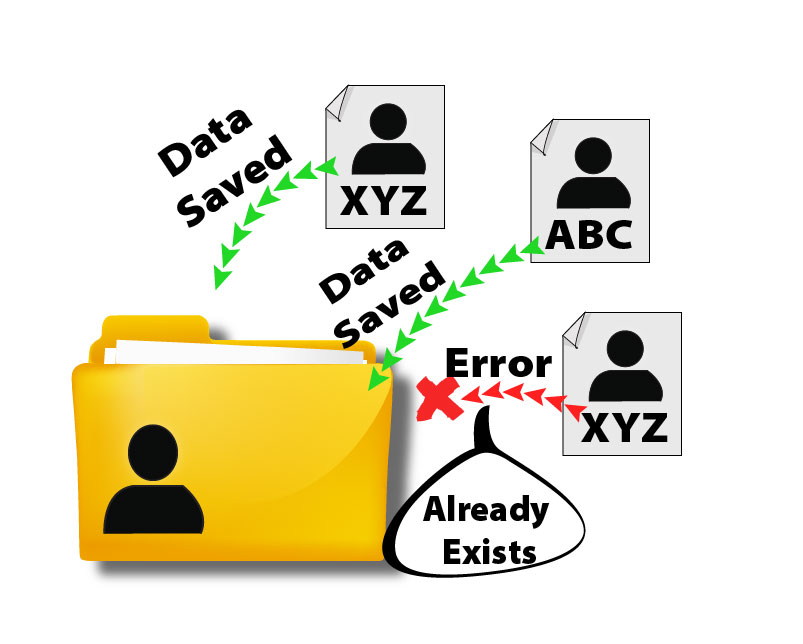 Find Duplicates BEFORE You Save! Instead of waiting until after you enter a new record's information to know if it's a duplicate, know after the first field if you're working on a duplicate. Say NO to redundant data! Improve your SuiteCRM data quality by being prompted of duplicate values while creating new records.
#1861 - Duplicate Users
Closed
Bug?
created by rdprasadravi

Verified Purchase

3 years ago
I want Duplicate Detector for Users module make username unique. But I am unable to see username in edit view / quick create available fields.
Supported Versions
7.0.0 to 7.12.6