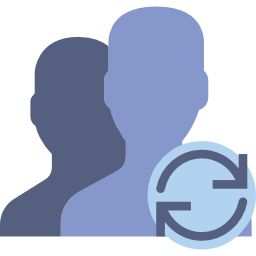 Administrators can copy dashboards from any user to any number of users, security groups, or roles. Save time logging in as individual users to set up their dashboards.
#2474 - Dashboard Copy Manager does not work
In Progress
Bug?
created by raymond1 3 years ago
I use dashboard copy manager to create a new template and choose a user (e.g. User A). However, when I login using User A account, Dashboard does not change to be expected template. Please advise. Thanks!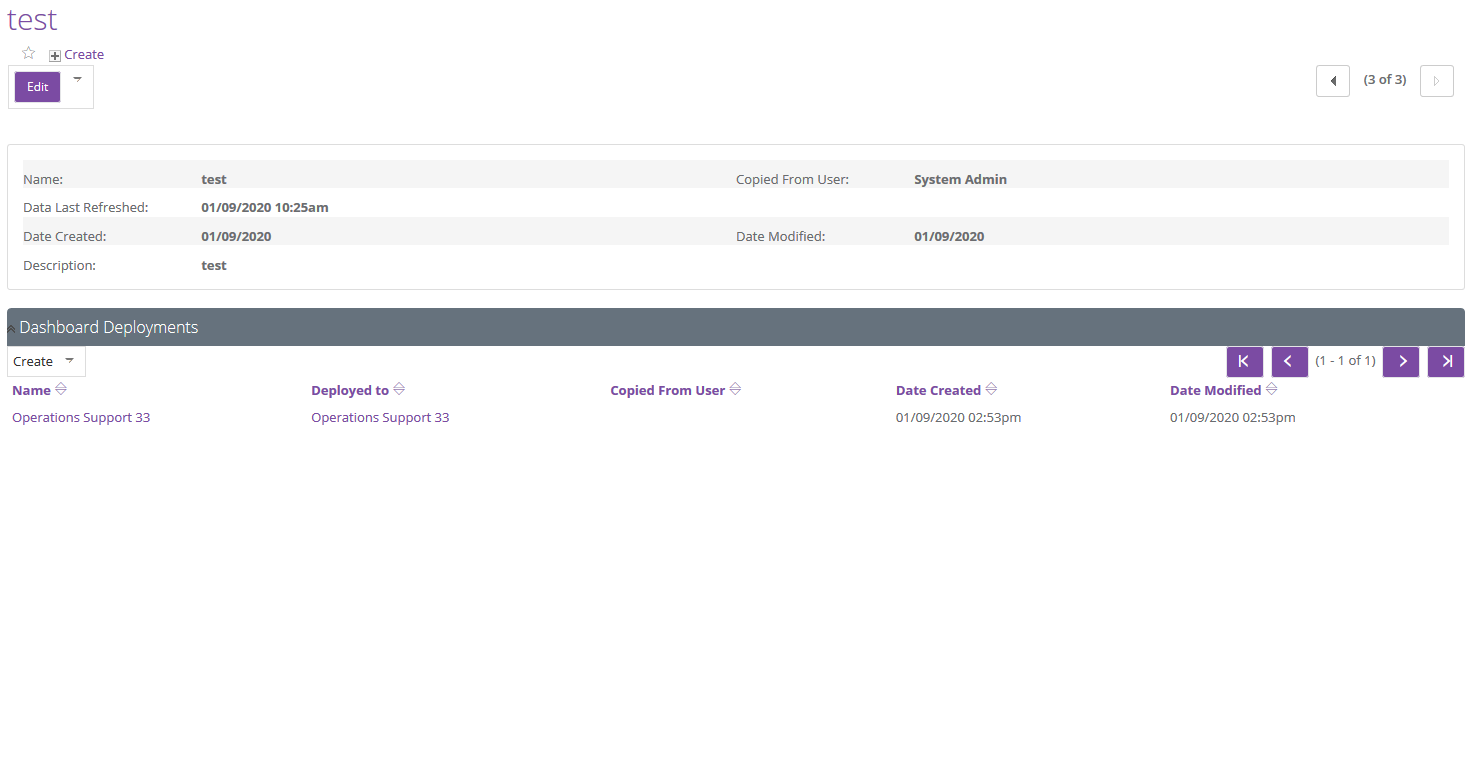 Supported Versions
7.0.0 to 8.2.2