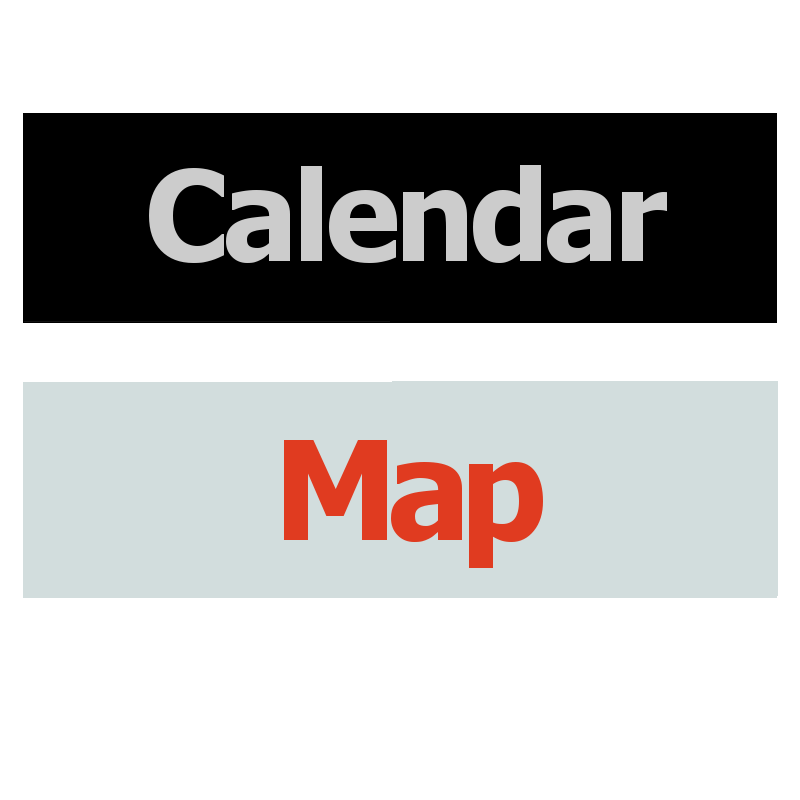 Keep track of your remote meetings in SuiteCRM? See your meetings and plan routes visually by using this map add-on. Display all of your meetings on a map right from your Calendar.
Create Case
Support Cases
Author
Status
Type
#1431 No Data -

Hello, We believe we have set this up right but we are getting 'no data' when we view the maps on t

RichardGreenscape

Open

Bug?

#1140 Missing Close Button on Popup -

Hi, When I open up the map and select routes, this works fine. However, when I select a location,

brendanbell

Open

Bug?

#445 Doug Richardson -

util.js:220 Google Maps API warning: NoApiKeys https://developers.google.com/maps/documentation/ja

drichardson

Open

Bug?

#378 Version? -

What is the latest version? Recently the map stopped showing my meetings....

tmartin

Open

General Question

#98 usage on an iPad -

I'm using full web page on an iPad and the map doesnt appear to show up or display anything like it

tsmofeire

Open

Bug?
Supported Versions
7.0.0 to 7.11.8