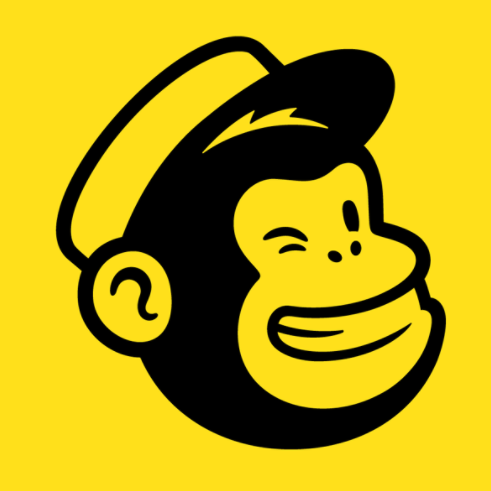 Save Your Team Countless Hours. SugarChimp syncs your lists in both directions so you can work in your preferred app. Segment and group your Mailchimp subscribers based on SuiteCRM data so you can market to the right people at the right time. Compatible with all versions of SuiteCRM.
#3380 - Sync Tab - error
Good afternoon,
In opened tab Sync Settings it sends request to '/index.php?module=SugarChimp&action=sync&ajax_load=1' and the response of this request gets an error: 'There is no action by that name: sync'. We think this error is displayed because there is no "function action_sync" in modules/SugarChimp/controller.php
Thanks in advance.
Supported Versions
7.0.0 to 8.4.2