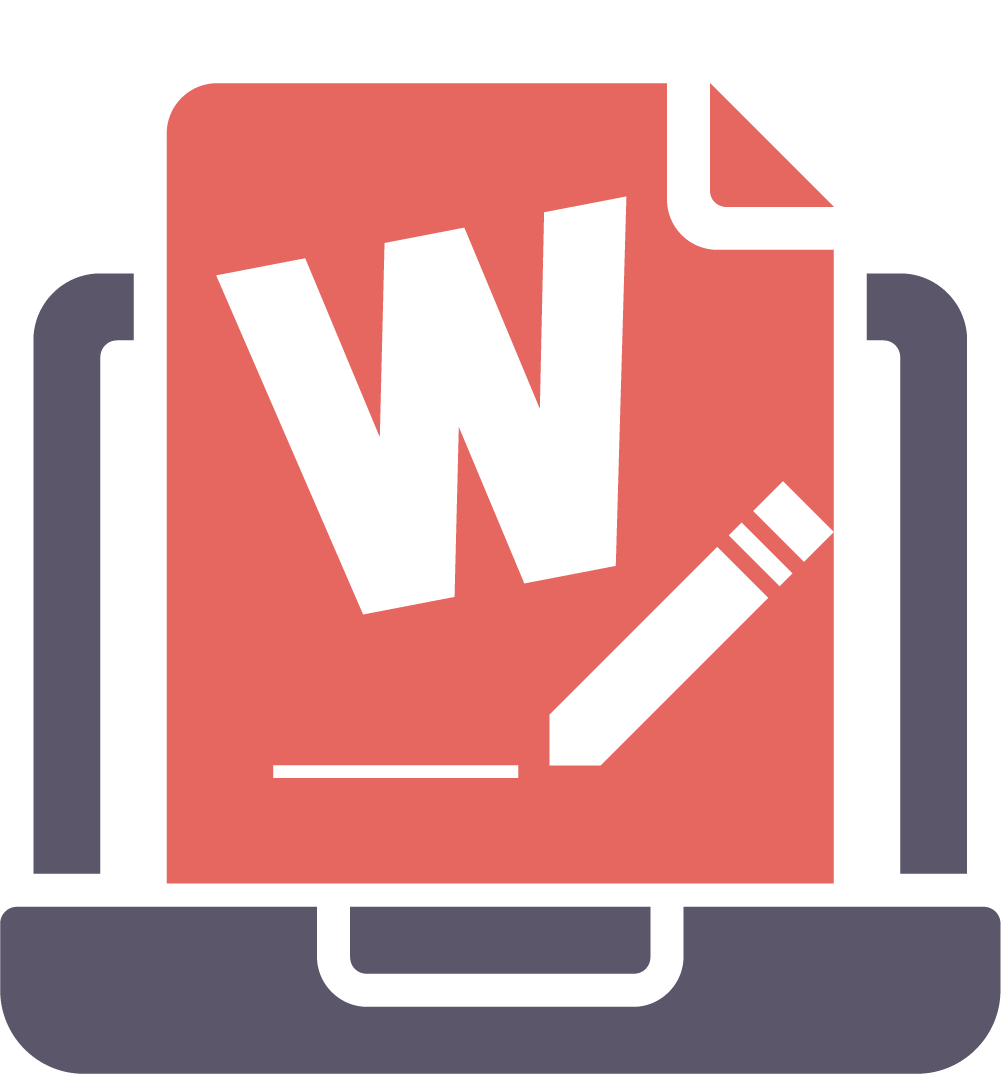 Brainvire's Wufoo Form Integration with SuiteCRM enables businesses to sync multiple Wufoo forms from their website to create new records in the CRM.
Wufoo Contact form
Create account in wufoo
Once you login, you can see the Form tab.
Click on create form to create.

Add all the fields as per your requirment and save it.
Once form is created, you can see the form in your list.

You have to take the API key from the API Information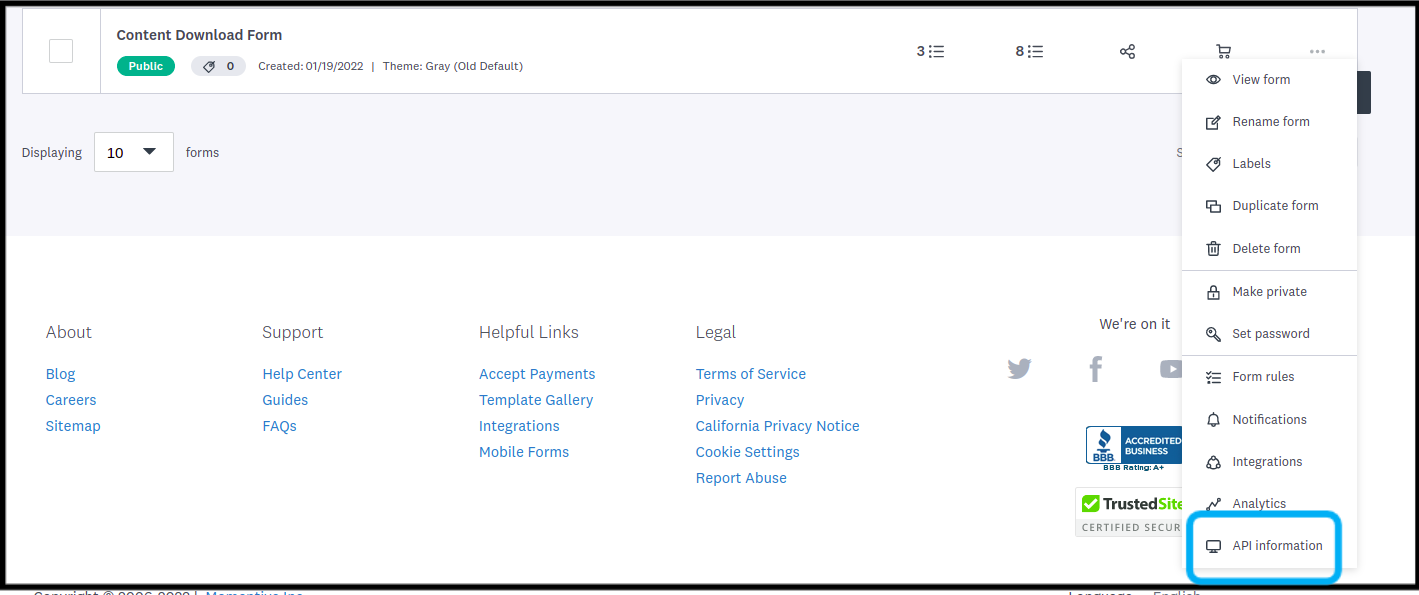 Click on API Information and you will see the API key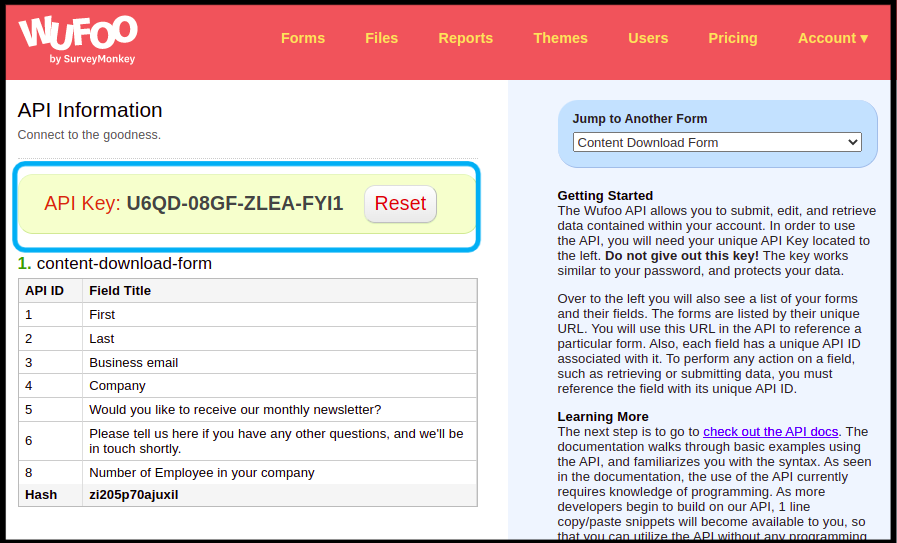 Copy the API and paste it CRM setting.
https://yourcrm_url/index.php?module=Administration&action=WufooFormIntegration_setting
Supported Versions
7.0.0 to 7.13.0