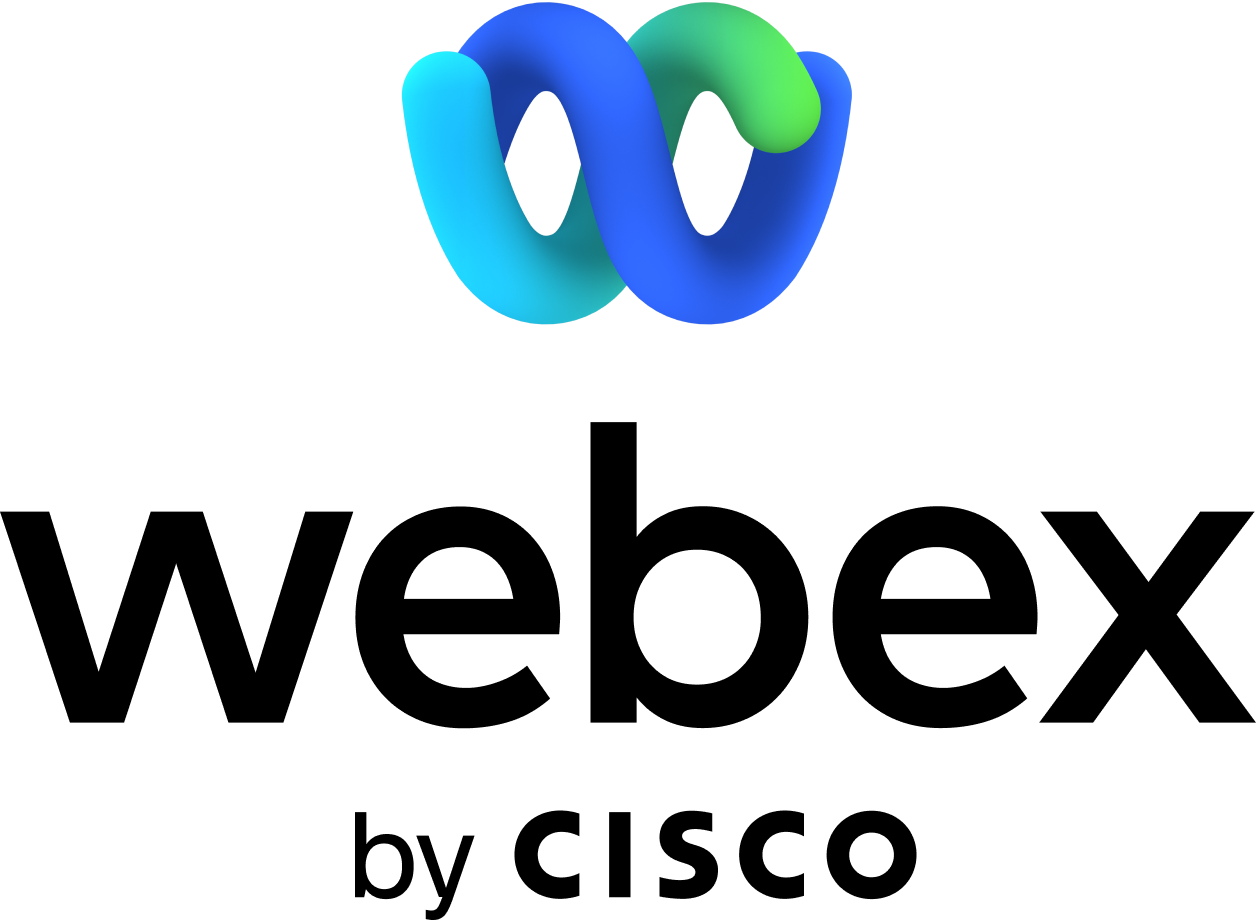 Webex Meetings is the world's most popular video conferencing service for business, offering highly secure integrated audio, video, and content sharing from the Cisco Webex cloud. Using this add-on, you can now easily create Webex meetings right from SuiteCRM.
Admin Guide
API Configuration in CRM
Goto the admin panel and you will find the Verity Webex Integration section. Then click on API Configuration.
[ Step 1 ]
Insert Webex Client ID and Webex Client secret. And click on Save Settings Button.

[ Step 2 ]
Open OAuth Authorization URL in browser. This URL will get you from Webex Integration App.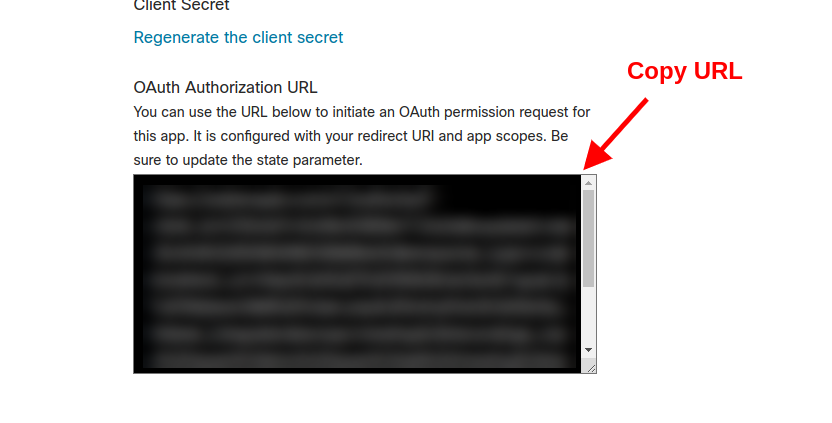 [ Step 3 ]
And it will ask you to sign in.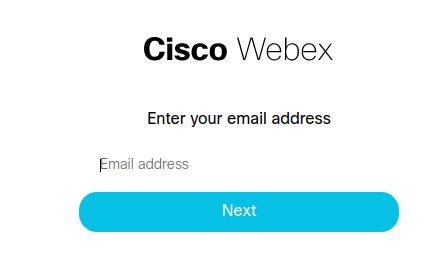 [ Step 4 ]
If everything right then you will get below message.

[ Revoke Token ]
To revoke token we need to click on button REVOKE TOKEN.
It will redirect you to webex portal. If you want to revoke token then click on END SESSION beside.

For support or any questions: Email us at info@verityinfotech.com Skype - info@verityinfotech.com
Supported Versions
7.0.0 to 7.13.3