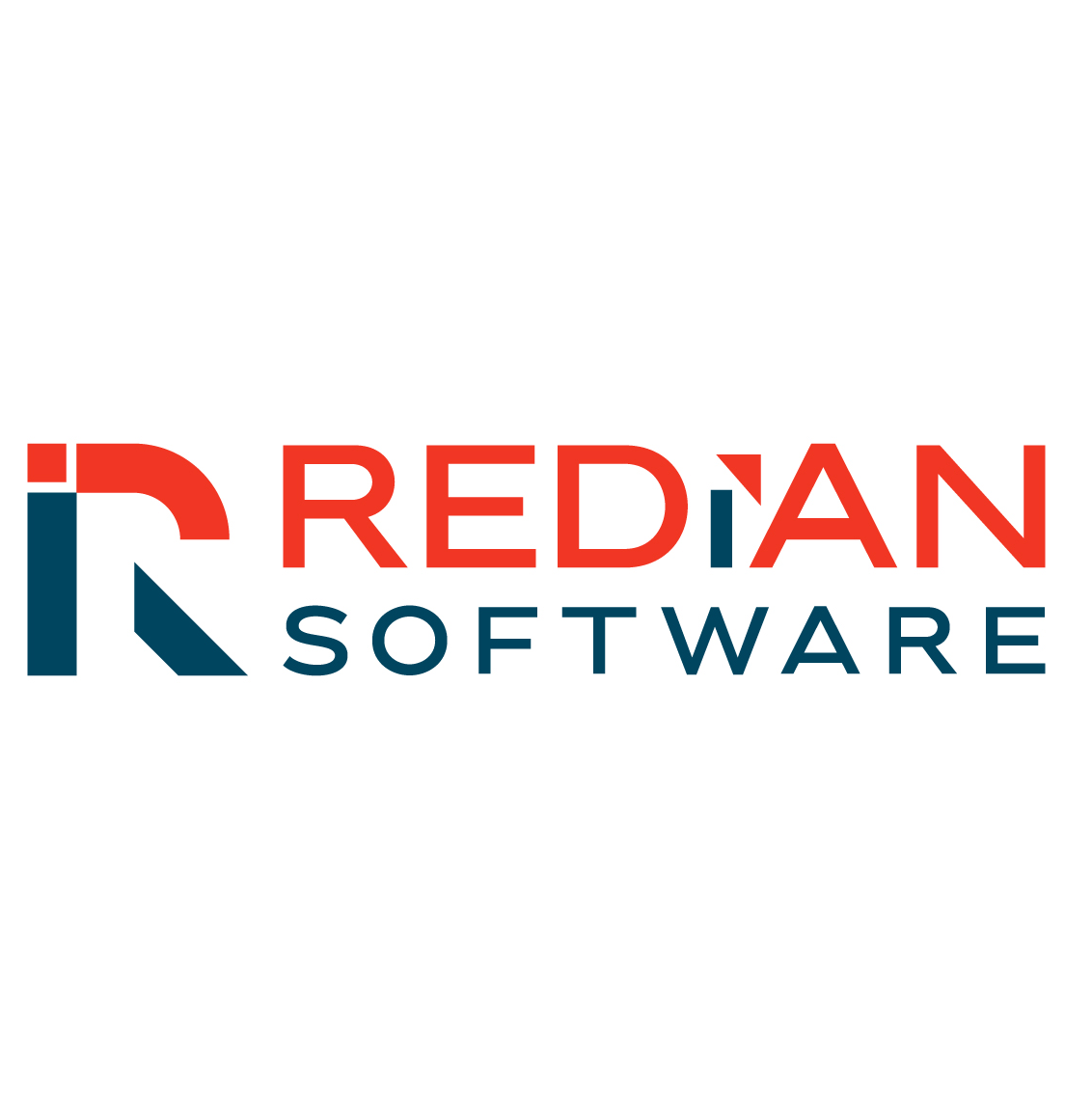 Tired of remembering multiple passwords to access your CRM and other platforms? Google Login Plugin allows you to conveniently log in to SuiteCRM using a Google mail account.
Installation Guide
Steps to install the Redian Google login plugin
Redian Google login allow SuiteCRM users to login using Google Mail/Workspace Account. To configure it correctly please follow the instructions given below-
Go to Administration Panel using the top left menu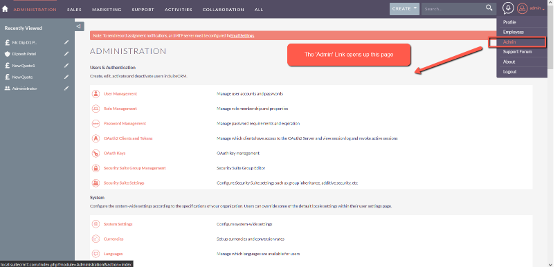 Under Admin tools find the "Module Loader" link and click on that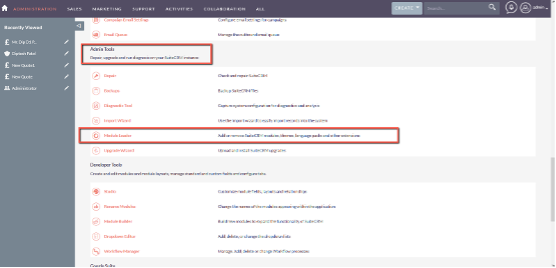 On the Module Loader page first, fetch the downloaded Google Login Plugin zip and later upload to your system.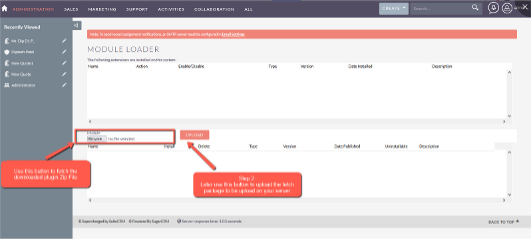 Install the Plugin to your system using Install Button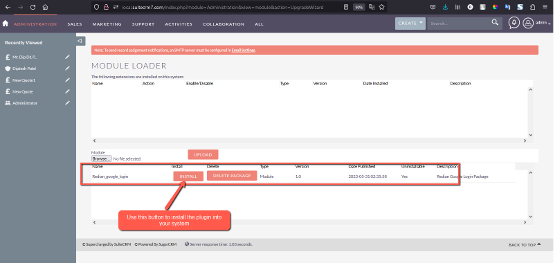 Accept the agreement page, Once you hit commit it will start installing the plugin into your system. It will take time depending on your system speed. After successful installation, the process will redirect to enter the purchase license key and validate.
Supported Versions
7.0.0 to 7.14.0