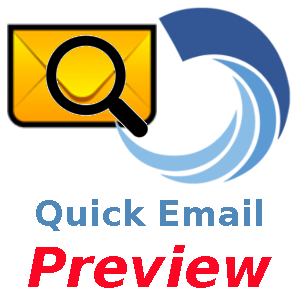 View email messages directly in the history panel itself or detach the Emails and Notes sub panel and see them in their own separate sub panel.
Introduction
Quick Email Preview UI
Quick email preview module will help users to see the email message(s) on the EMAIL sub panel itself as displayed in below screen. User just clicks on "EMAIL PREVIEW" to see the email body for a particular email on the page and "EMAIL PREVIEW CLOSE" to off the email preview for a particular email. The feature allows user to see multiple email message body at same time if they wish to see.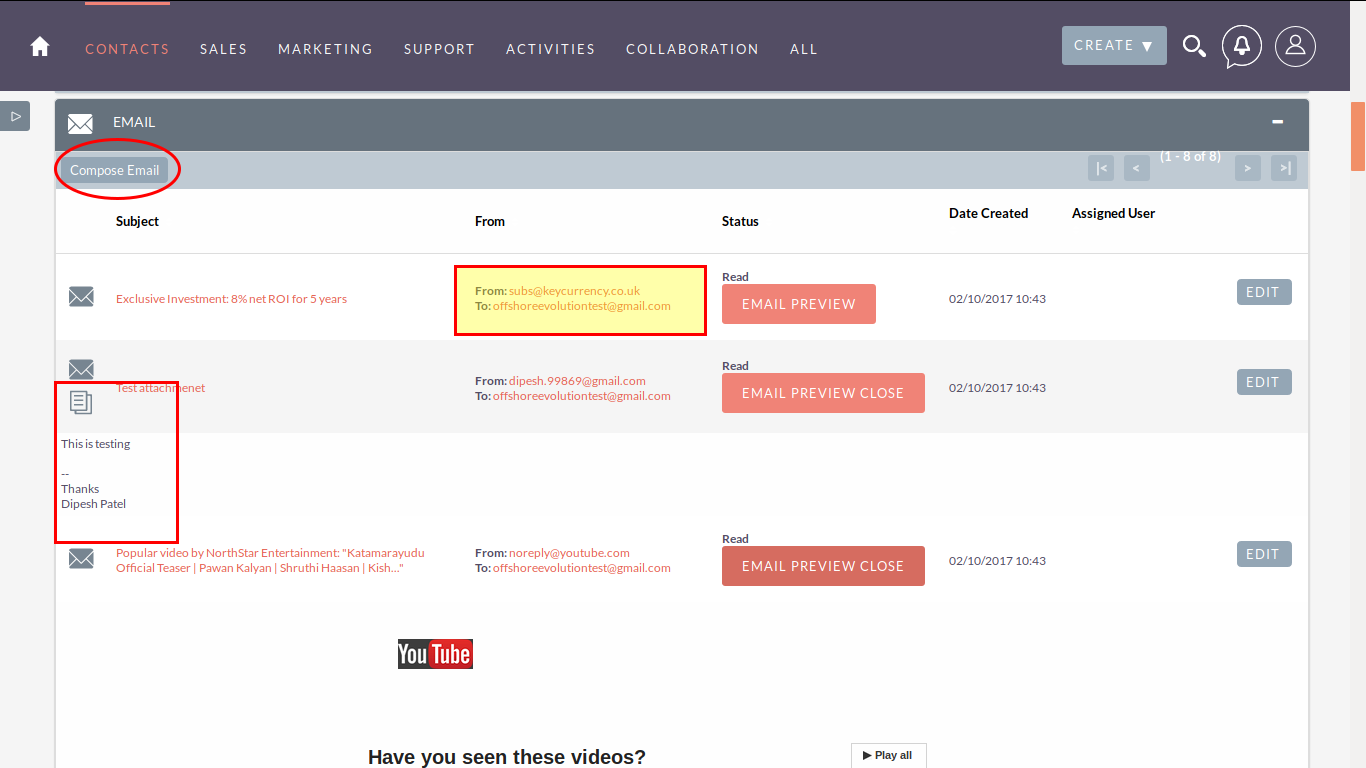 The plug-in also provide users the feature to see NOTES on the subpanel as shown in below screen.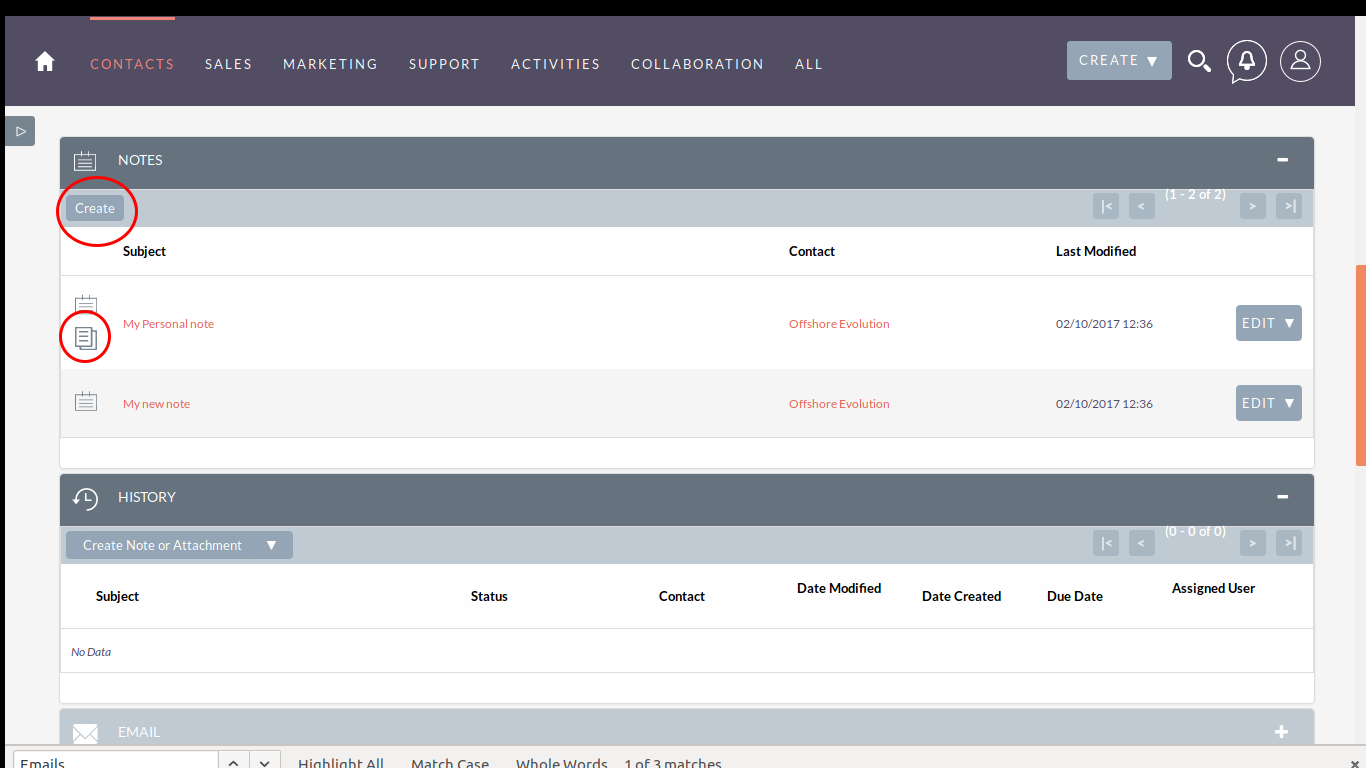 Supported Versions
7.0.0 to 8.2.4