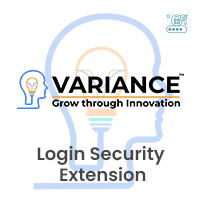 Login Security is a SuiteCRM extension that delivers an additional level of security for your CRM, helping your business avoid potentially harmful logins from banned IP addresses or unknown persons. Works with all SuiteCRM modules.
Introduction
Introduction
Login Security User's Guide has been developed to assist management, system admin and users. This extension allows you to restrict users to accessing CRM from specific Location using IP Address.
Features:
The IP Blocking provides the ability to block malicious traffic to and from certain IP addresses.
The IP Block feature requires the list of malicious IP addresses as a feed (URL).
Supported Versions
7.7.0 to 7.12.6