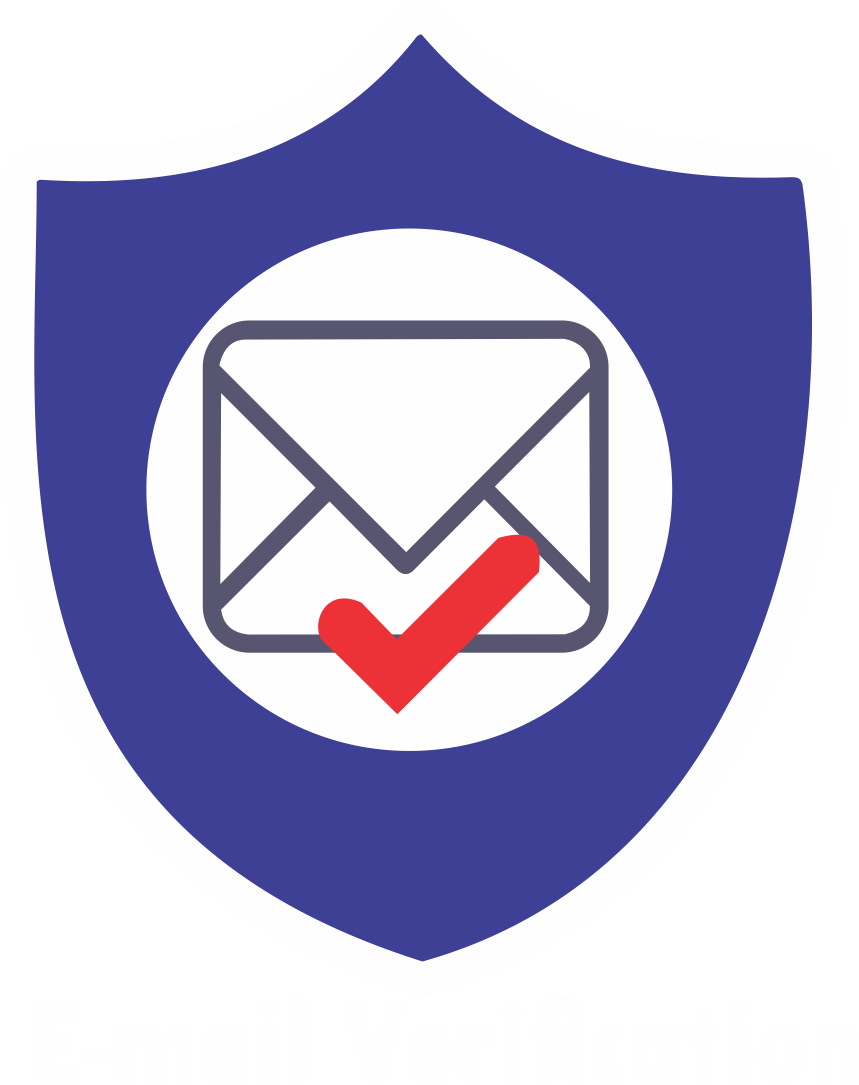 In the business environment, email plays a significant role to store different imperative details in a much safer way. More than 30 percent of email address each year in the company's customer and contact database becomes outdated.
One of the major roles of the company is to secure themselves from added spam lists and ensure email address deliverability.
Email Verification Plugin for SuiteCRM
Fynsis Email Verfication Plugin - Your on the go E-mail clean-up tool
What are you looking for?
At FyNSiS - SuiteCRM Partner we cater to unique services for enterprises, small & medium business who are willing to boost their revenue level through field force automation. We ensure to deliver the solution that streamline and automate the onsite process of modern businesses.
Supported Versions
7.0.0 to 8.4.2