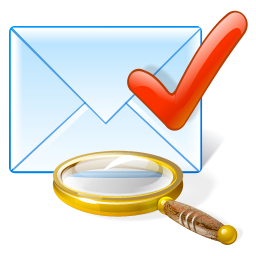 Email verification can really improve email deliverability. Success of any email marketing program largely depends on its email deliverability. No longer get fake email addresses & hard bounces. You can verify email addresses when editing records and even do bulk verifications from the list view.
Admin Guide
Configuration after addon successfully installed.
Active the addon
Goto Admin Panel of SuiteCRM then scroll the page below and click on Quick Email Verification Settings
Copy the License Key from you have downloaded addon under your Purchases to the License Key box in SuiteCRM Store and then Click on Validate.
Configure API Key
QuickEmailVerification
login in quickemailverification.com and click on API Settings button. Now get your api key in email.
QuickEmailVerification Login

SuiteCRM
Enter the API key in configuration.
If you like to stop verification. you need to tick the Disable Email Verification checkbox

Our Email validator checks each unique email address to make sure the username is registered at the domain. We also put it through our built-in fraud protection to make sure it is not a temporary account, or linked to an online fraudster. In case found any problem while configuration please email us at info@dreamertechs.com
Supported Versions
7.0.0 to 8.1.2