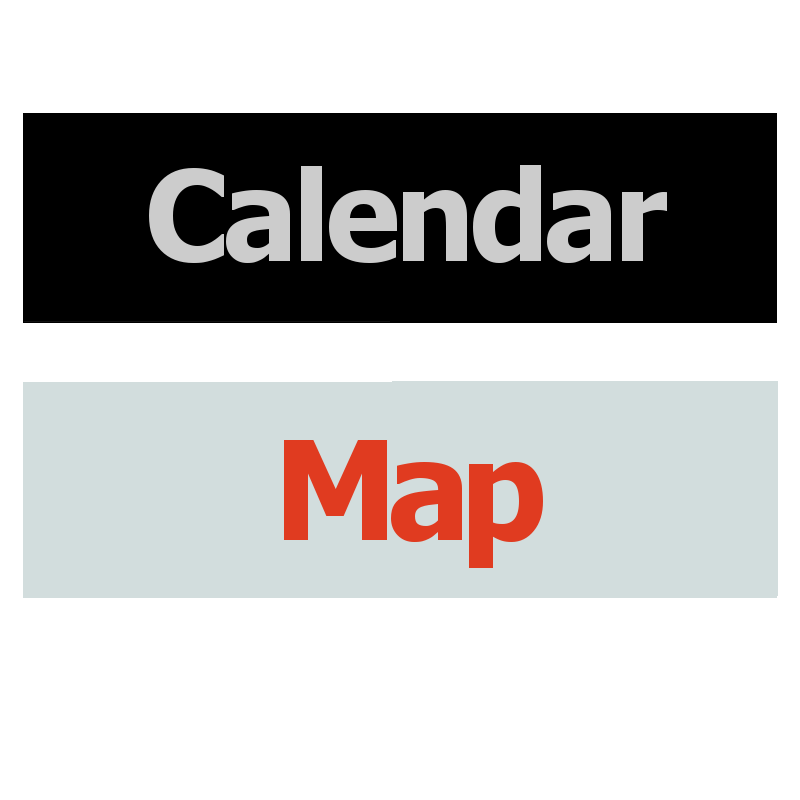 Keep track of your remote meetings in SuiteCRM? See your meetings and plan routes visually by using this map add-on. Display all of your meetings on a map right from your Calendar.
FAQ
Map shows 'No data'
Check that Meetings are properly geocoded with status OK or Approximate.
You can check Geocode status by:
- Adding Geocode status field in Meetings Detail View
- or creating a map and display Meetings centered on an account.
Supported Versions
7.0.0 to 7.11.18