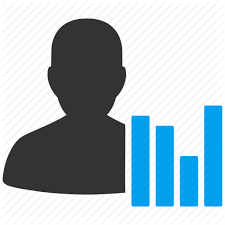 Monitor user activities such as when a record gets added, updated, or deleted. Also see when users log in and out of the CRM.
Admin Guide
Configuration
Go to Admin->Activity Monitor Settings.
Set on what modules you want to record activities.
If you dont want to record login and logout activities dont select the Users module.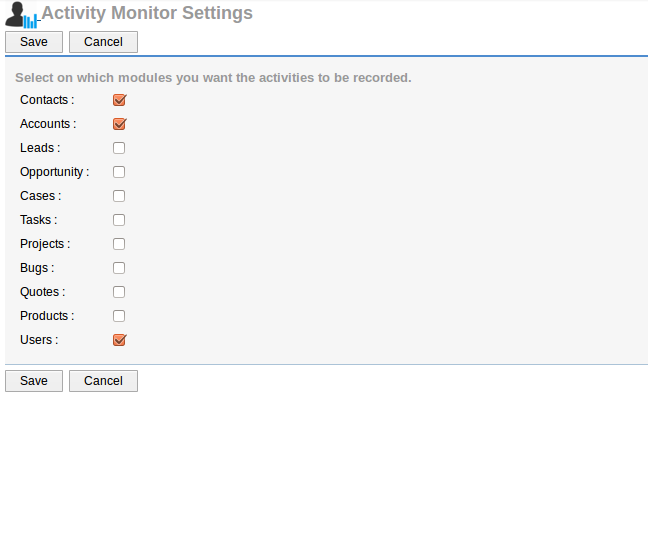 Supported Versions
7.0.0 to 7.11.22