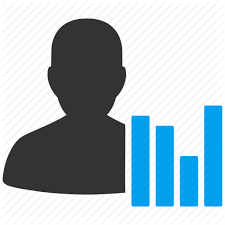 Monitor user activities such as when a record gets added, updated, or deleted. Also see when users log in and out of the CRM.
Create Case
Support Cases
Author
Status
Type
#3755 feature doesn't work on my system -

Hi, I installed the plugin and I have the "Activity Monitor" module now, but nothing is go

Credge

Open

Bug?
Supported Versions
7.0.0 to 7.11.22