---
Meetings and appointments are essential for any growing business
Your sales team needs to streamline appointment scheduling to maximize the time they can spend speaking to prospects. Your existing customers need an easy way to reach and meet with you. This is where a powerful appointment scheduling solution can save you tons of time while also making you more available to prospects and customers.
While there are many appointment booking add-ons for SuiteCRM to choose from, not all are created equal. When selecting the right one, be sure to look for these core features that should come with any competitive solution:
Core features to look for
Includes predefined, modern-looking appointment page
Install as extension, no core files modified
Keep it simple and easy to understand for your team
Work with any modules of SuiteCRM
Compatible with major SuiteCRM versions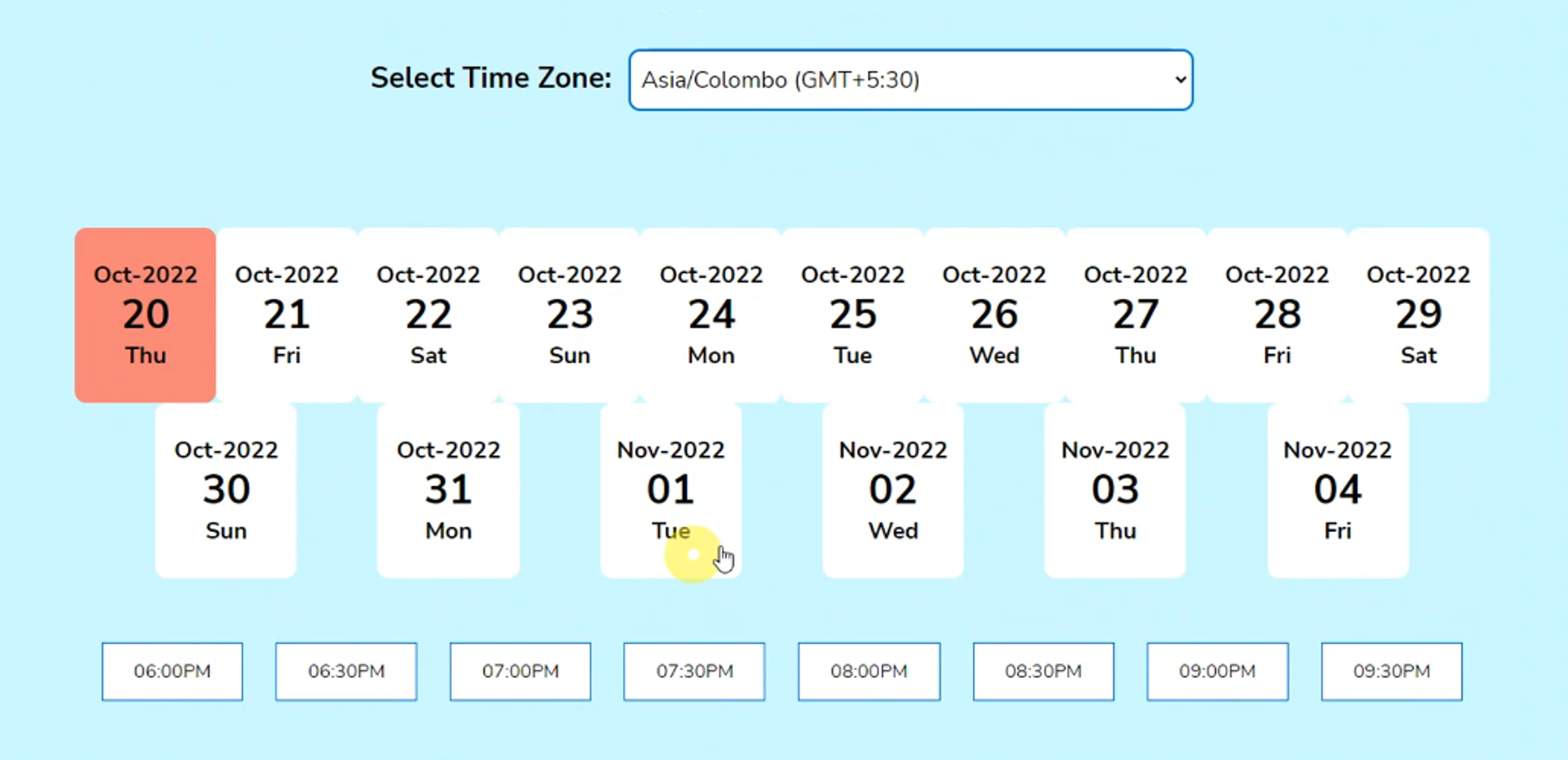 What is important for customers when schedule meetings
Ability to see availability of the provider
Getting confirmation about the meeting
Scheduling and starting meetings on time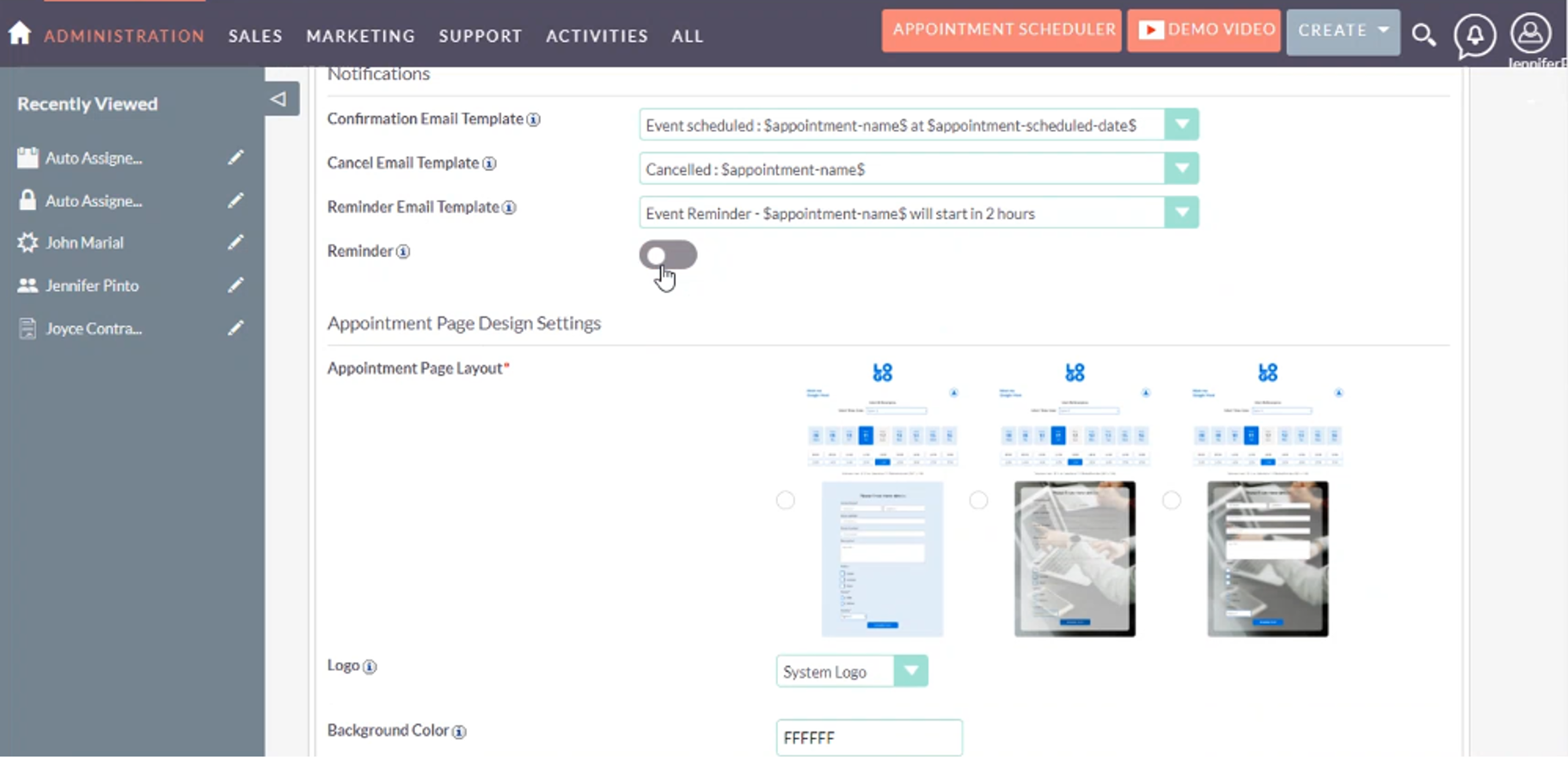 Appointment Scheduler add-on for SuiteCRM by Variance InfoTech helps you manage an appointment page on your website integrated with SuiteCRM so you do not have to manually update your calendar.
How Appointment Scheduler helps SuiteCRM users
Configure appointment as per user selected theme
Set up availability of each users for the appointment
Check availability against already scheduled appointment
Reduce appointment overlapping
Increase conversion rate
What industries can use Appointment Scheduler for SuiteCRM?
Medical Clinics
Health & Fitness
SPA & Wellness
Real Estate
Retail
and many others!
Watch Video
Learn More
To learn more about this extension to improve managing your meetings, go to our SuiteCRM Store listing and download a 30-day free trial today.