---
Try these helpful ecommerce integrations for SuiteCRM
Whether you sell products and/or services, you likely sell some (if not all) of them online, using SuiteCRM to manage your leads and customers. Follow along as we cover some of the latest ecommerce stats and how SuiteCRM users can seamlessly integrate their online stores with these helpful solutions from our marketplace.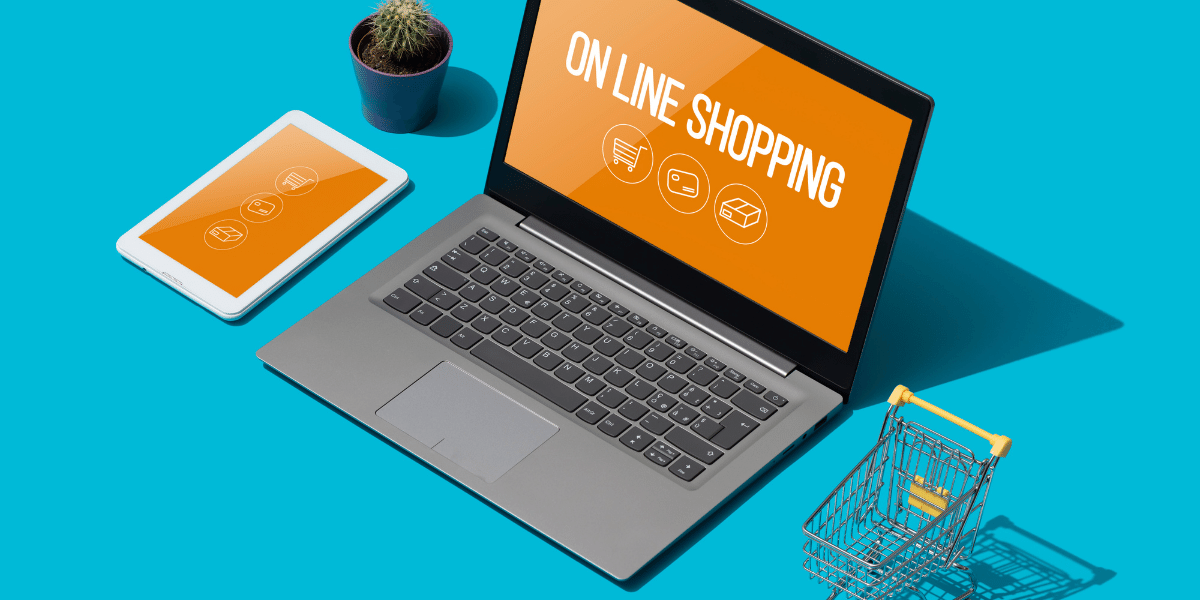 Today's worldwide ecommerce stats
According to Statista, below are some key stats that represent today's global online shoppers and how they have adapted to our post-pandemic world:
✅ As of 2019, online marketplaces account for the largest share of online purchases worldwide. Amazon leads the group in terms of traffic.
✅ In 2020, over two billion people purchased goods or services online, and during the same year, e-retail sales surpassed 4.2 trillion U.S. dollars worldwide.
✅ By June 2020 (after the onset of COVID-19), global retail e-commerce traffic stood at a record 22 billion monthly visits, with demand being exceptionally high for everyday items such as groceries, clothing, but also retail tech items.
✅ In 2021, smartphones accounted for almost 70 percent of all retail website visits worldwide, although desktop and tablet visits generated higher conversion rates in 2020.
Run your online shops and marketplaces with these popular SuiteCRM integrations
Shopify Bridge
Shopify Bridge empowers your accounting and sales teams to have a complete overview of your business, customers, and orders from your Shopify platform right within SuiteCRM. ✅ Includes free 30-day trial.
Glances
Built as a no-code integration platform, Glances securely connects all of your favorite business apps — from SuiteCRM to ecommerce platforms like Shopify, WooCommerce, BigCommerce, etc. — and provides a single view of your data in real time, no coding necessary. Glances works on any webpage you visit and within any app you use, so you and your team can eliminate tab switching and save time. ✅ Includes free trial.
WooCommerce Bridge
The WooCommerce Bridge for SuiteCRM lets you integrate and access all of the features of WooCommerce that you need. Become more efficient by integrating your store with SuiteCRM so that your teams can have a complete overview of all customers and orders. ✅ Includes free 30-day trial.
OpenCart Integration for SuiteCRM
SuiteCRM OpenCart Integration aims at increasing customer satisfaction, generating more sales, and enhancing productivity and efficiency from online stores. It will manage website customers and analyze opportunities to accelerate new and repeat orders easily. It also helps gather customer feedback and provides quality support so you can get ahead of the competition.