---
Highlevel Overview
Help your users get important alerts and stay well-informed when something has changed in the CRM system. The Alert Messages add-on for SuiteCRM by crm.studio provides notifications to users via an Alert button when changes for a selected module are made, according to your specific parameters. Keep your business running smoothly when everyone is on the same page about recent CRM updates.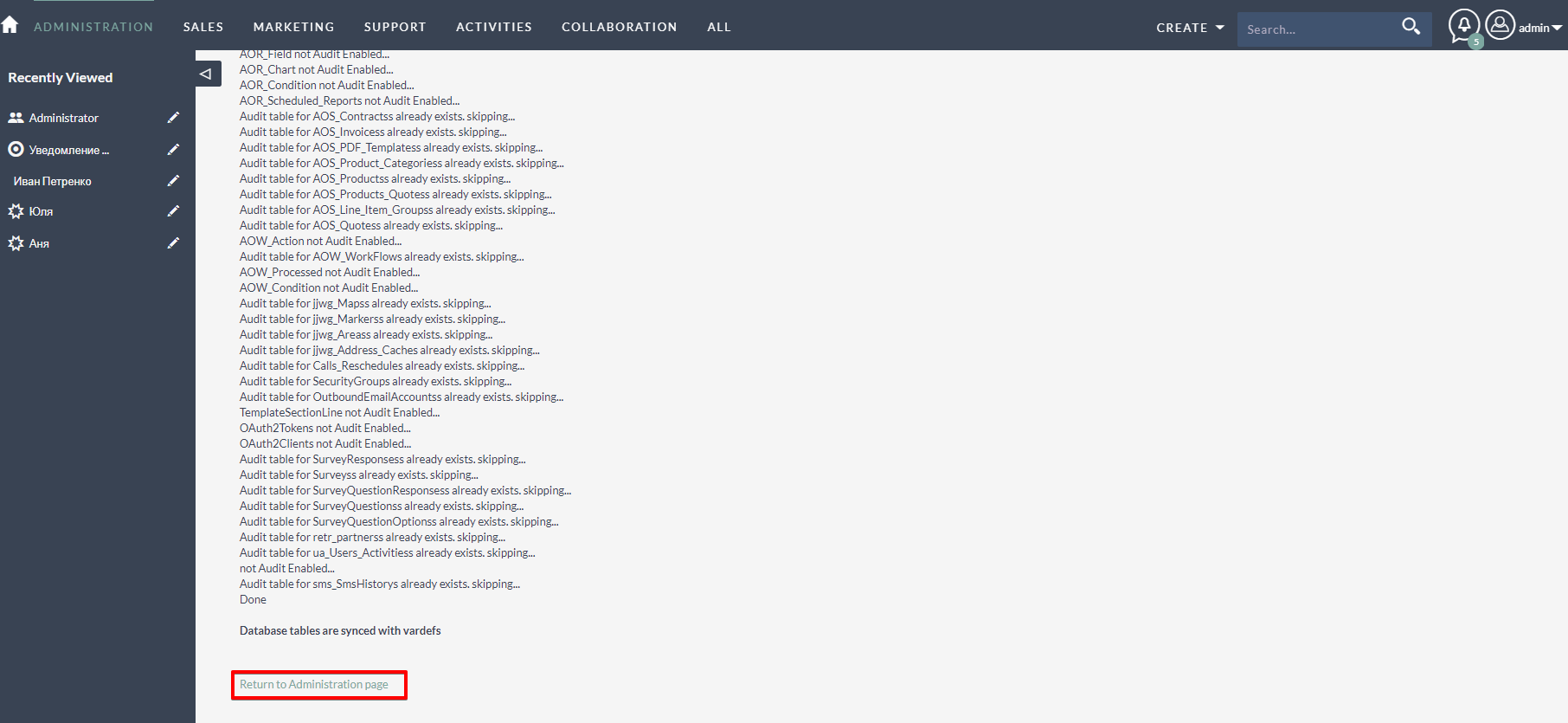 How it Works
Simply install this add-on for SuiteCRM and your users will be notified of any changes according to the parameters you set. You will get an additional action in the Workflow module with our solution. Also, you can easily set up different processes for sending alert notifications. See a few example configurations below.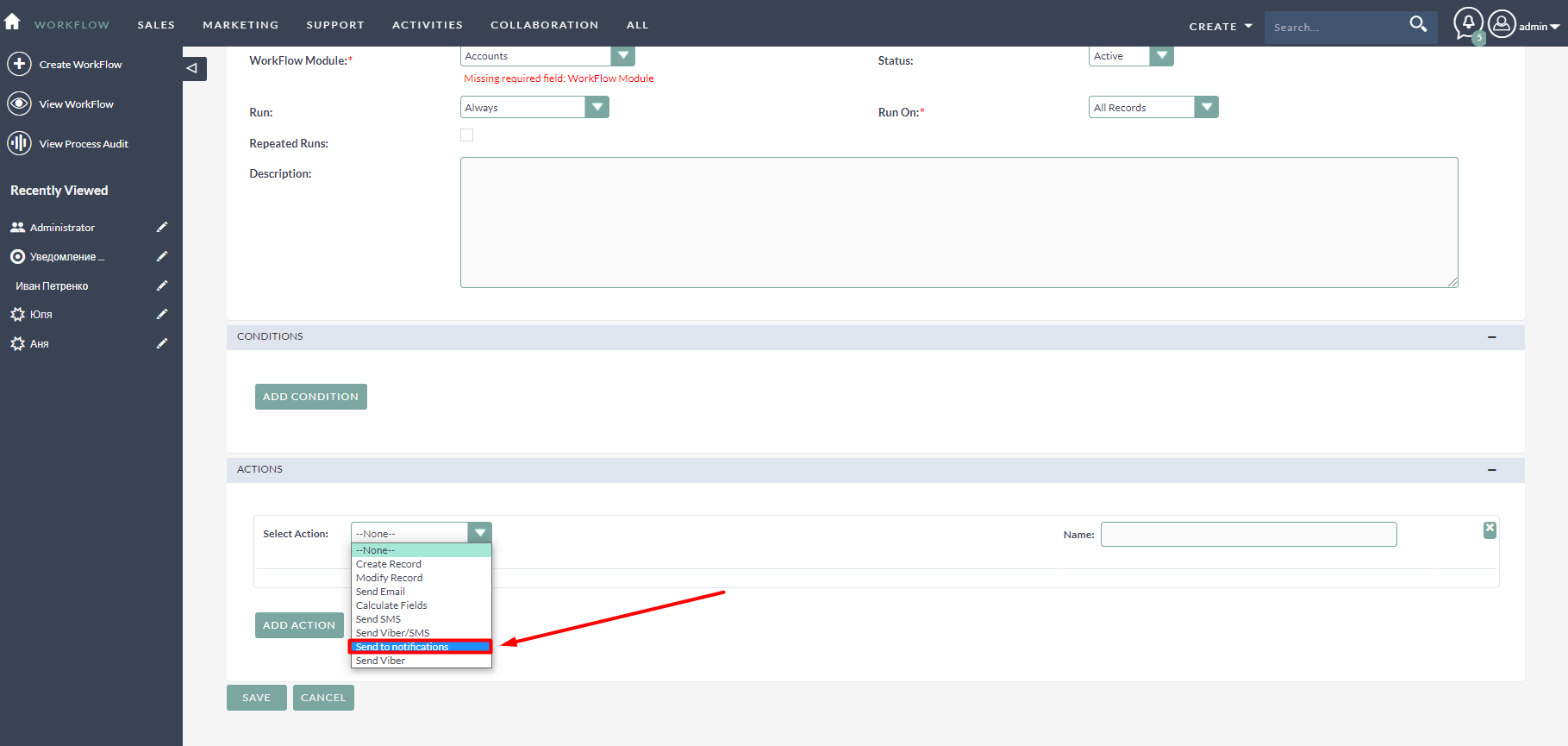 SuiteCRM Compatibility Features
Compatible with SuiteCRM 7.0+ versions
Works with all SuiteCRM Modules
Configurable with Standard & Custom SuiteCRM Fields
100% Modular (Does not modify SuiteCRM core files)
To learn more about this solution, go to Alert Messages or search for "notifications."