---
Get immediate access to your purchase invoices
After several customer requests, we have added new functionality that enables you to download your purchase invoice PDFs directly within your SuiteCRM Store account. Now you can save time and hassle with quick access to your complete history of invoices per order!
Note: We will continue to send email purchase receipts to your account email address any time you make a new purchase or have a subscription renewal.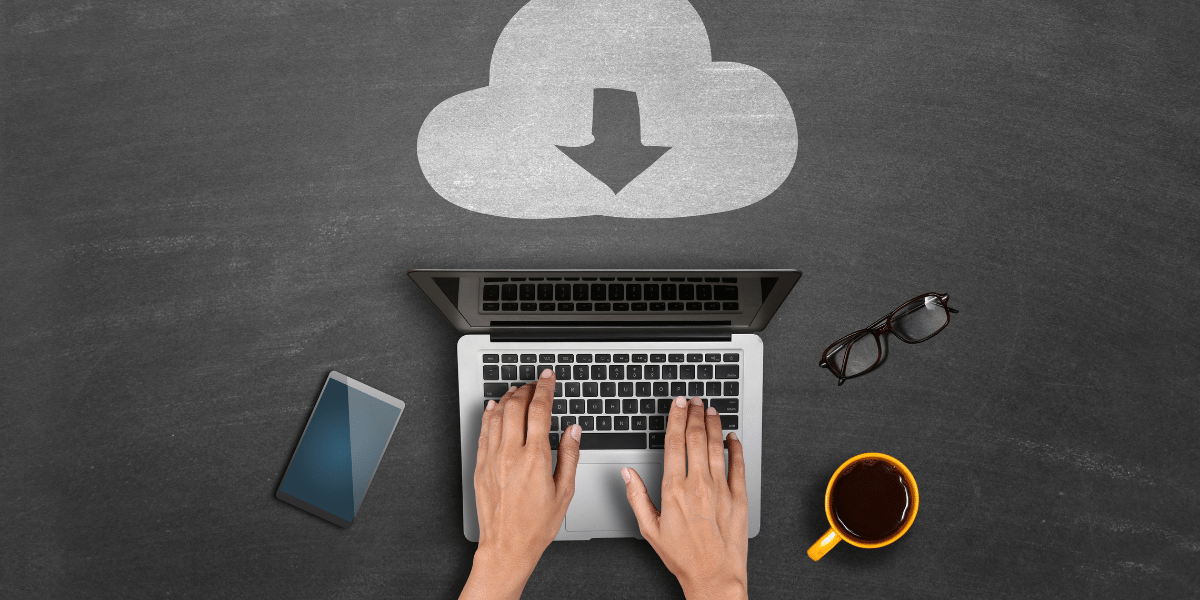 How to Download Invoices
Log in to your SuiteCRM Store account
Visit your account Orders page
Click on any order number to expand the details
Click on the Purchase History tab
Click on any Download link to get a PDF invoice related to that charge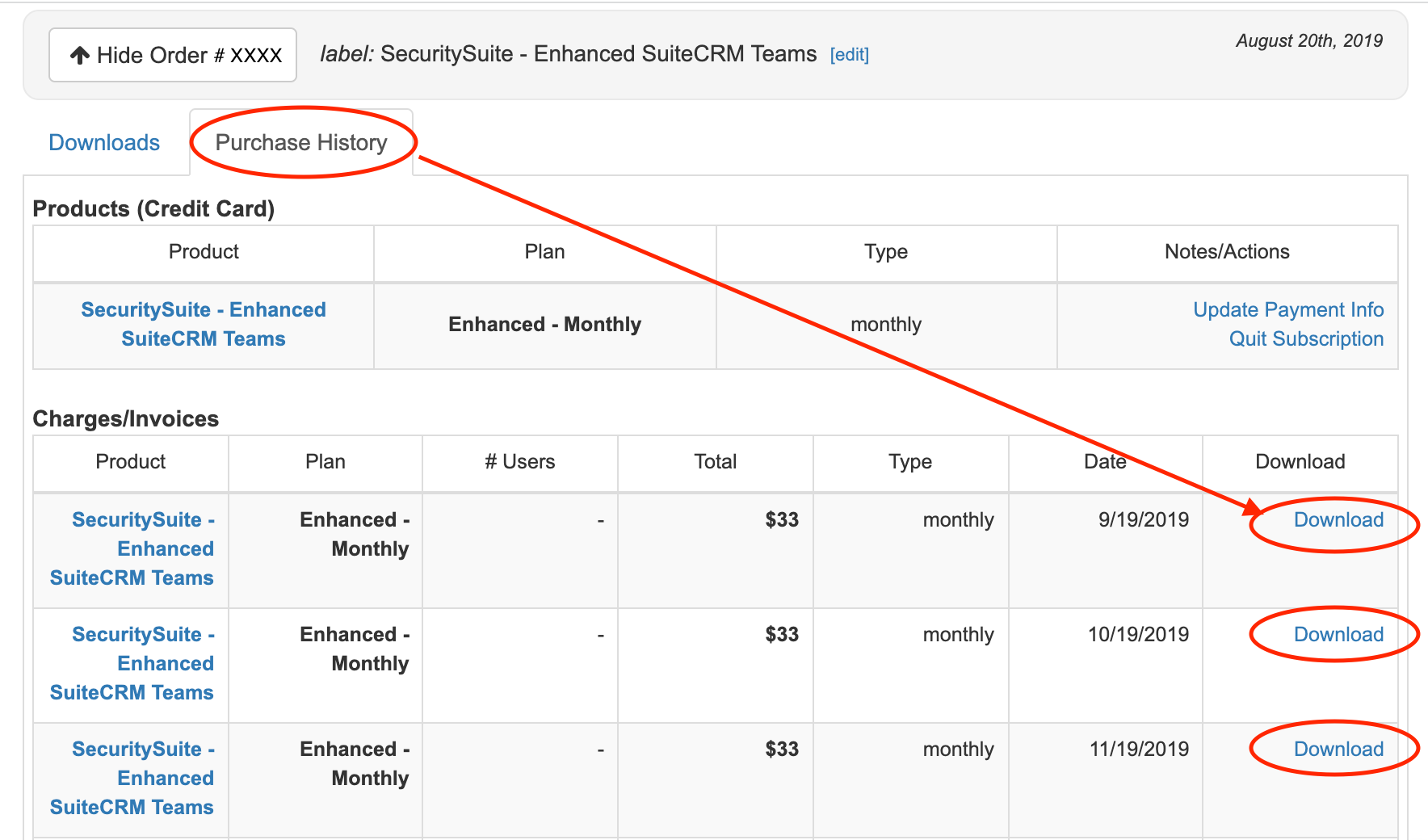 Requests for additional company details on invoices
Some international customers require certain business details to appear on invoices, such as VAT numbers and addresses. This is a manual process for us, so please email our team or use the chat icon on our website to send in your requests.