---
Businesses are always looking for opportunities to upgrade themselves – and one way to achieve this is to set up a partner portal with helpful resources. For partners, this type of portal brings transparency and clarity in your business relationship, plus it can help them plan ahead since they have first-hand knowledge of your product inventory and other key details. All of this information can be quickly accessed without partners having to contact you, saving time for both parties involved.
There are many CRMs that provide a partner portal, such as SuiteCRM, Microsoft Dynamics 365, and others. If you deal directly with customers as well, you can also leverage a SuiteCRM customer portal. For now, we'll cover what a partner portal is, plus its features, benefits, and more.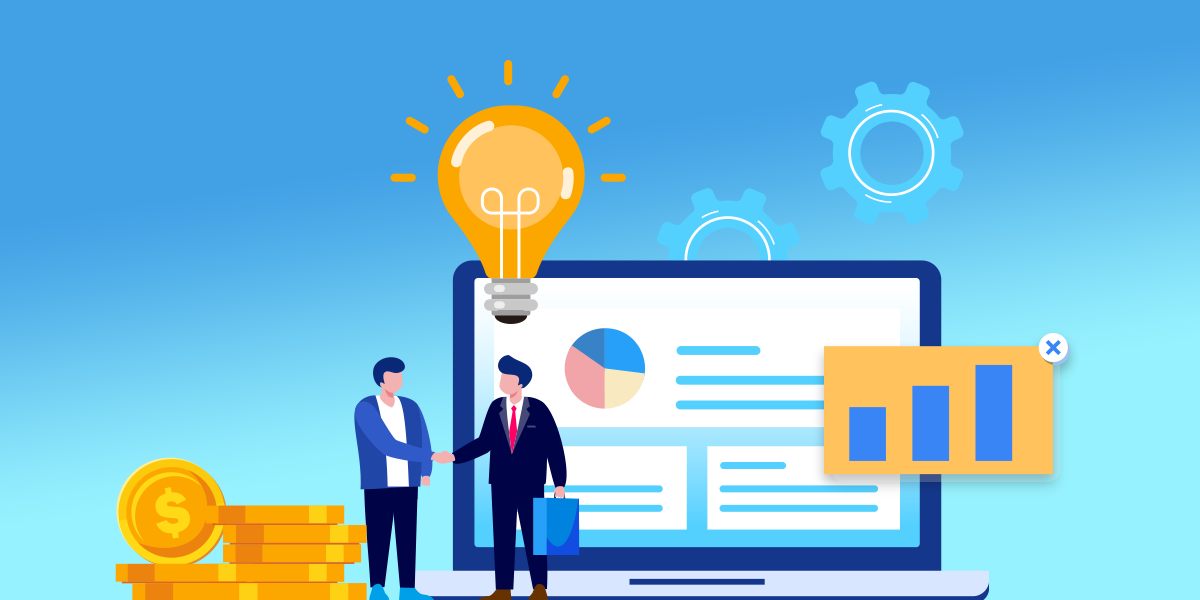 What is a Partner Portal?
All companies want to build a strong relationship with their partners. One way to do so is having transparency in the ongoing operations and a partner portal can help you with that. A partner portal allows all the stakeholders, distributors, resellers, etc. of a business to have direct access to important information like pricing, sales, marketing resources, documents, and certificates.
Why Should Businesses Use a Partner Portal?
A partner portal builds a bridge between a business and its partners so that there is transparency on both ends while planning strategies for promotions, sales, and many other operations. It can be accessed from any device by signing in. Below is a list of things businesses can do using a partner portal:
Make sales and marketing strategies
Lead generation
Consultancy
Training
Automation
Store and share information
Features of a Partner Portal
To ensure your portal benefits your business in every possible way, it needs features that can make this task possible. The features should help you bring the ROI in the shortest time. Also, it should streamline the workflow. Here is the list of some must have features:
Mobile responsive
Analytics and reports
Loyalty programs
Marketing tools
Training programs
Custom dashboards
Benefits of a Partner Portal
Mobile Responsive: It is easier when the portal is accessible from smartphones. It gives everyone the liberty to work and track from anywhere at anytime.
Training: It is important to know how to use the portal to make the most out of it. The employee training can be conducted on the portal itself. You can offer certificates to those who attend the sessions.
Custom Dashboard: The portal has a unified dashboard from where any information is accessible. It is easier to assign and evaluate leads from the sales department within a few clicks.
Document Storage: It stores all the documents related to sales, partnership, and product information. They are securely stored and maintained to avoid any breaches.
Content Management: All the partners can fill up their profile with all the products and services they provide and share with other partners. This will help them collaborate with other partners on the platform. This will help your business grow even more.
Loyalty Programs: Loyalty programs help build a longer relationship with your partners. Depending on the partnership and the sales, you can build your loyalty program. This will make them make the next purchase with the received rewards and stay attached to your brand for a long period of time.
Common Questions and Answers
Do all your partners know about the portal and how it will benefit them? You can remind your partners about the portal's benefits. You can also conduct training so that it is easier for them to understand it. Ensure your employees are mentioning the partner portal during conversation with the partners.
Is your portal relevant to all your partners? One template is not going to fulfill the requirement of all the partners. You must ensure that there are different categories that have relevant content for your partners or else it will show that you are not aligned with their goals.
Are you keeping the portal updated? The biggest turn off for your partner can be the fact that you are not updating the portal with latest updates. You should instantly remove the old promotion pages, old product details, and updates with the new ones. One more thing to ensure while updating is maintaining the theme of the portal.
Is your portal easy to use? The portals are easy to use but have you made it difficult by naming the headings with some other synonyms and not the words that you actually use? You can keep the categories or headings names with the terms that you usually use with your partners. This way it will be easier for them to organize the content.
Conclusion
The partner portal can streamline your business and reduce the monotonous calls and emails asking about the order details. When you have everything only then your partners can sign in and have a look at all the important details about their order. The portal also allows the partners to collaborate with each other for betterment of a business. Thus, it makes it easier to manage and share the data with all the business partners.
Learn more about a SuiteCRM Portal in WordPress and how it can seamlessly integrate with your business.