---
Shopify is huge these days so it is great to see BrainVire come out with an integration to bring over all of that data into SuiteCRM where it can be used by sales, support, marketing, etc.
Highlevel Overview
The Shopify Bridge by BrainVire Info-tech provides an effective solution for bringing Shopify information into SuiteCRM. By leveraging the Shopify API your products, customers, and orders can be migrated on demand.

Shopify Data Right Inside SuiteCRM
Your products, customers, and orders all get synched over to SuiteCRM so that your sales, support, and marketing teams can get access and leverage the data that they need to be successful.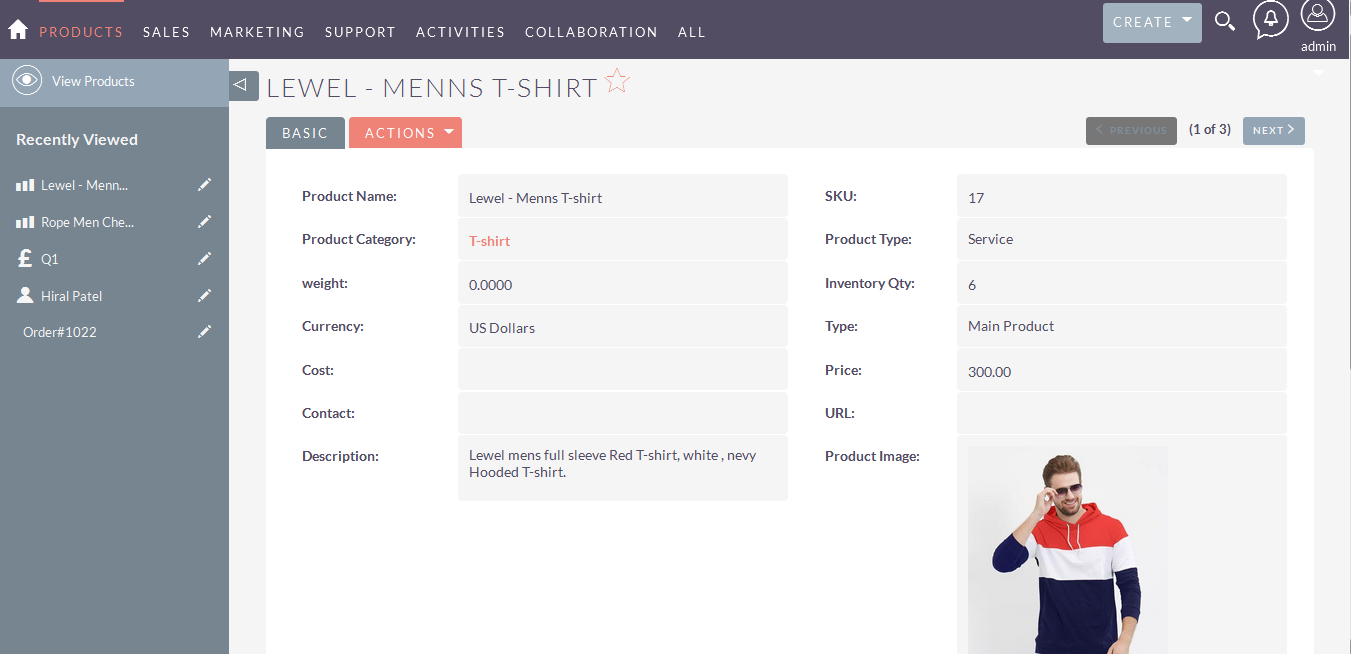 To learn more about this solution go to Shopify Bridge or search for "Shopify".