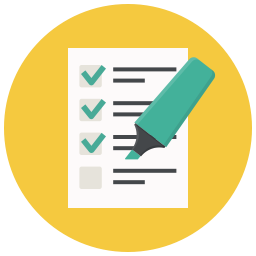 Need a landing page for your next campaign? A way for your customers to create support cases? Do your sales reps need a way to enter leads? With WebToModule you can create custom webforms for these any many other users. Supports all modules, including custom modules.
Create Custom Forms
WebToModule provides a simple way to allow visitors to fill out forms that then becomes a record for any module in your SuiteCRM instance. Whether you need to embed this form in a website or use it as a standalone site, you have the power to do that with WebToModule.
Unlike basic leads forms that may only for the lead specific field. But what if your customer base is different and you need them to add data in specified module, Here we come into existence, By our web to module, You can create a web form for any built-in or custom module in your SuiteCRM, so you will have customer specific, personalized information about the data you are capturing for your customer. Having this information helps your business to get more qualified and accurate data in your CRM. other then this there are many features equipped with this webtomodule as below.
Features
Supports Built-in and custom modules
Supports default workflow
Auto-Response Email Notification
Configure duplicate checking on the specified field.
Fully HTML5 based WebForms
Leverage to choose custom fields for the WebForms
Google reCaptcha for prevent spamming
Allow records to Create / Update
Assign record to specific user
Assign record to security groups
Ability to collect documents
Easy Install & Setup through wizard
We provide an easy to use the wizard to create your custom web forms along with a User Guide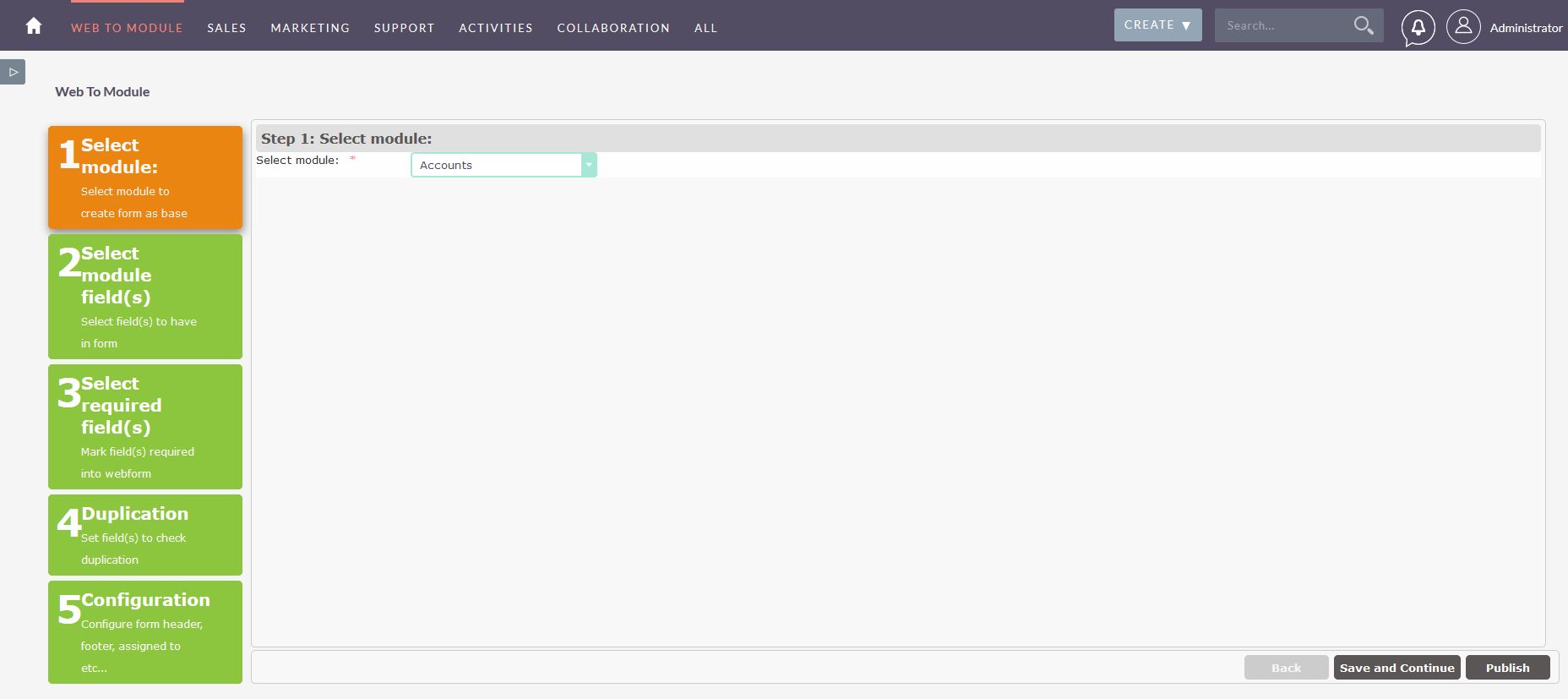 How Webtomodule works see in Action
Example of basic custom webform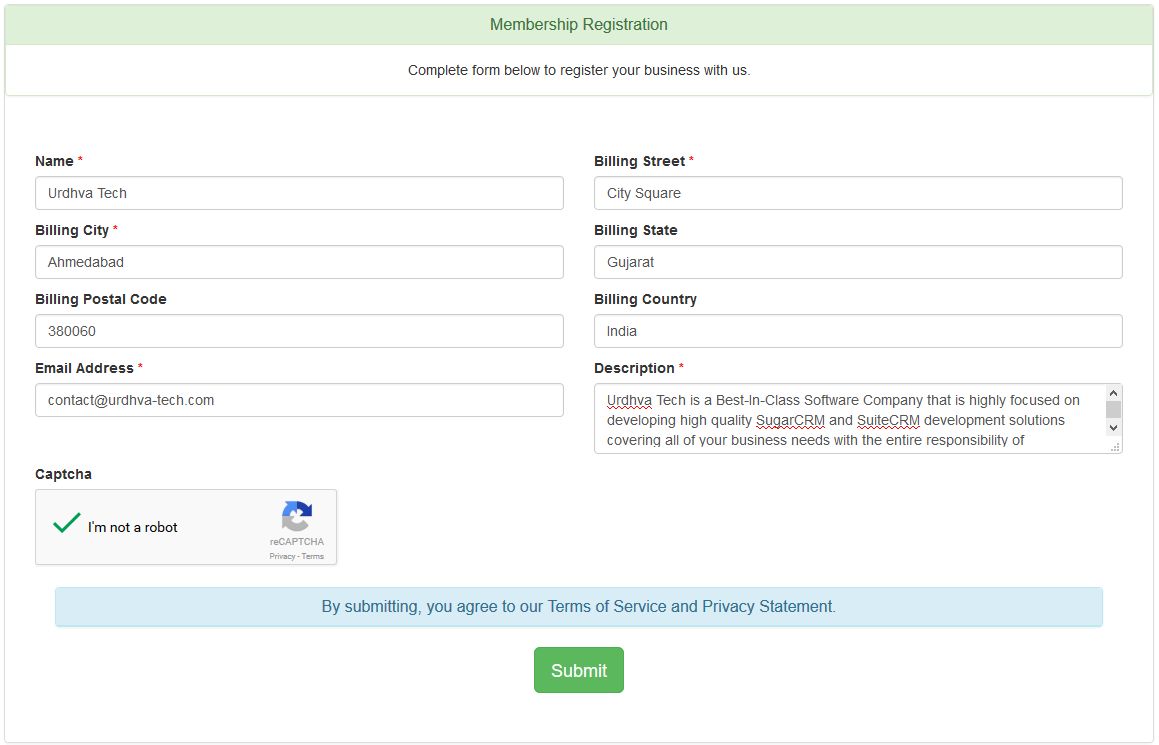 Supports All Modules
Now you can create a form for any module, including your custom modules. When a visitor fills out your form their information is automatically entered into the selected module in SuiteCRM.

Also Supports Workflows
Want to automate some processes after someone submits a form? Using your favorite workflow tool, you can automate processes, timers, etc as you normally would.
Have Questions?
We are here to help. Just let us know how we can help.
About Urdhva Tech
Urdhva Tech is a leading provider of SuiteCRM Consulting, Implementation, Training and Customization services located in Ahmedabad, Gujarat India. At Urdhva Tech, we continuously endeavor to deliver world class SuiteCRM Development services that help develop a competitive advantage for your business. We have amongst us, some of the best SuiteCRM Developers having sole experience of 7+ Years on SugarCRM, who can help you in streamlining business processes and reducing operational overheads. Our services are not only cost-effective but also best in terms of quality.
Supported Versions
7.0.0 to 7.13.1