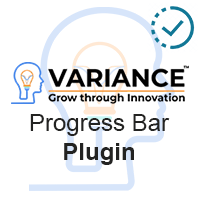 Progress bar display in record helps to see quick overview of current stage of record. Progress bar can be configured to any module.
Progress Bar extension helps to display the values of the fields(drop list fields) in progressive view.

Progress-Bar applies to drop-list type fields, its widely used in module like leads,opportunity,quotes etc..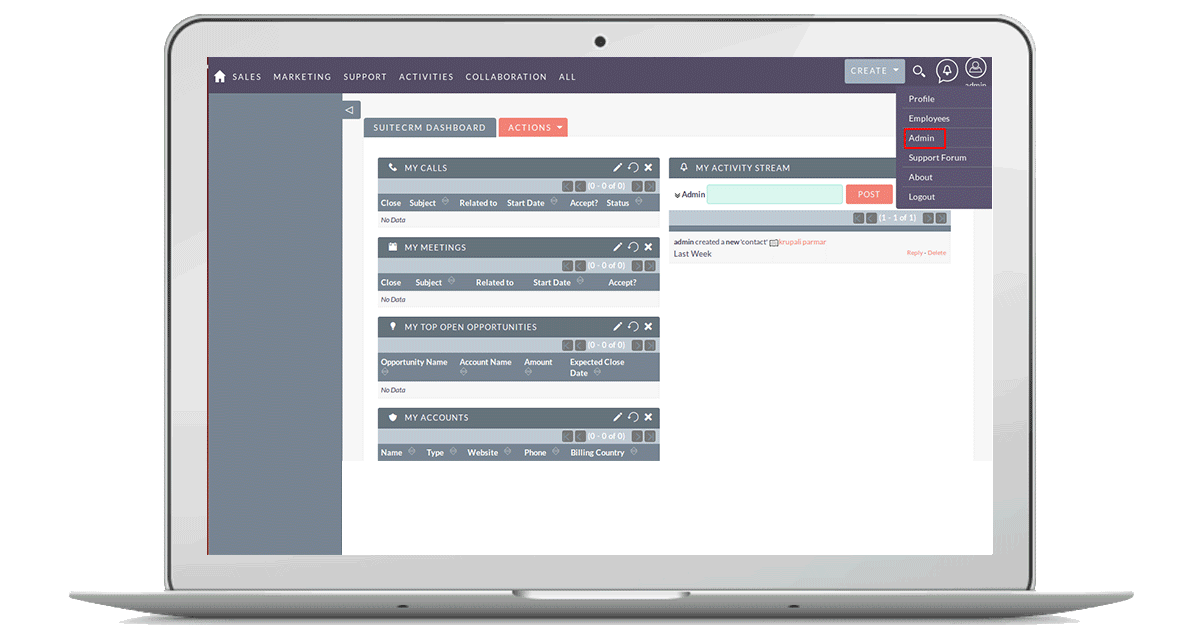 It's very intuitive design allows users to see the stage the record is in and update with a single click.
Here are some of the features that make our extension unique.
Easy to use interface
Supports All Standard & Custom SuiteCRM Modules
Easy adjustable header
Fully Customizable (support any number of fields)
Supports related module fields
Module Manager Compatible
Available on SuiteCRM Store
See more about how it works in our User Guide
Database Compatibility :
1) MYSQL
2) MSSQL
Our Online Support Hours :
11:30 PM US Eastern Time to 09:00 AM US Eastern Time
04:30 AM GMT Time to 02:00 PM GMT Time
Supported Versions
7.0.0 to 7.11.10