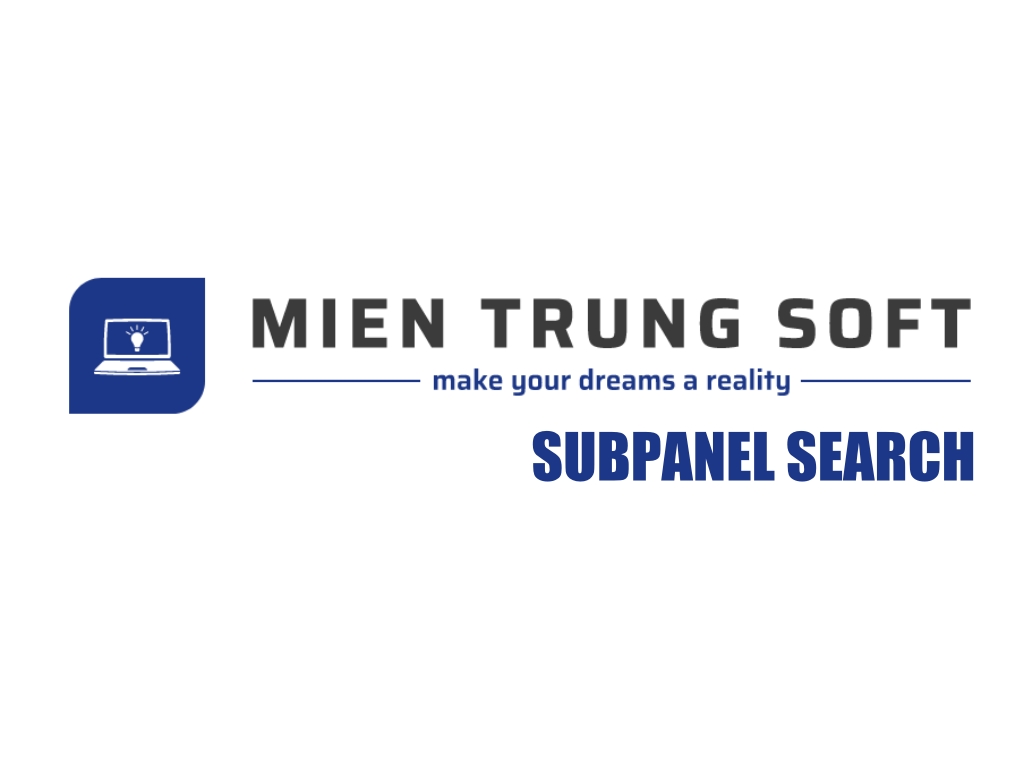 MTS SubPanel Search makes it easy to QUICK SEARCH ANY INFORMATION IN A SUBPANEL. Because you can filter searches right from any subpanel you can drill down to the exact record you need in little time. This gets you back to focusing on the real business value task on hand.
Introduction
Sometimes users are unhappy or even feel inconvenienced with CRM because they need to spend so much time to find a single record such as notes or a contacts or some related records for an account. It not only takes time to go through pile records in each subpanel, it is also straining for the eyes.
To solve that we decided to develop this add-on. Now, you can easily search any information in any subpanel. In little time find the exact record you need.
Key Features of MTS SubPanel Search
Support unified search in any subpanel for all modules are enabled unified search
Works well in all themes and SuiteCRM versions greater or equal than 7.8.0 (On an older? Contact us.)
Search on all fields are enabled unified search
Works Great in All Themes:
Suite P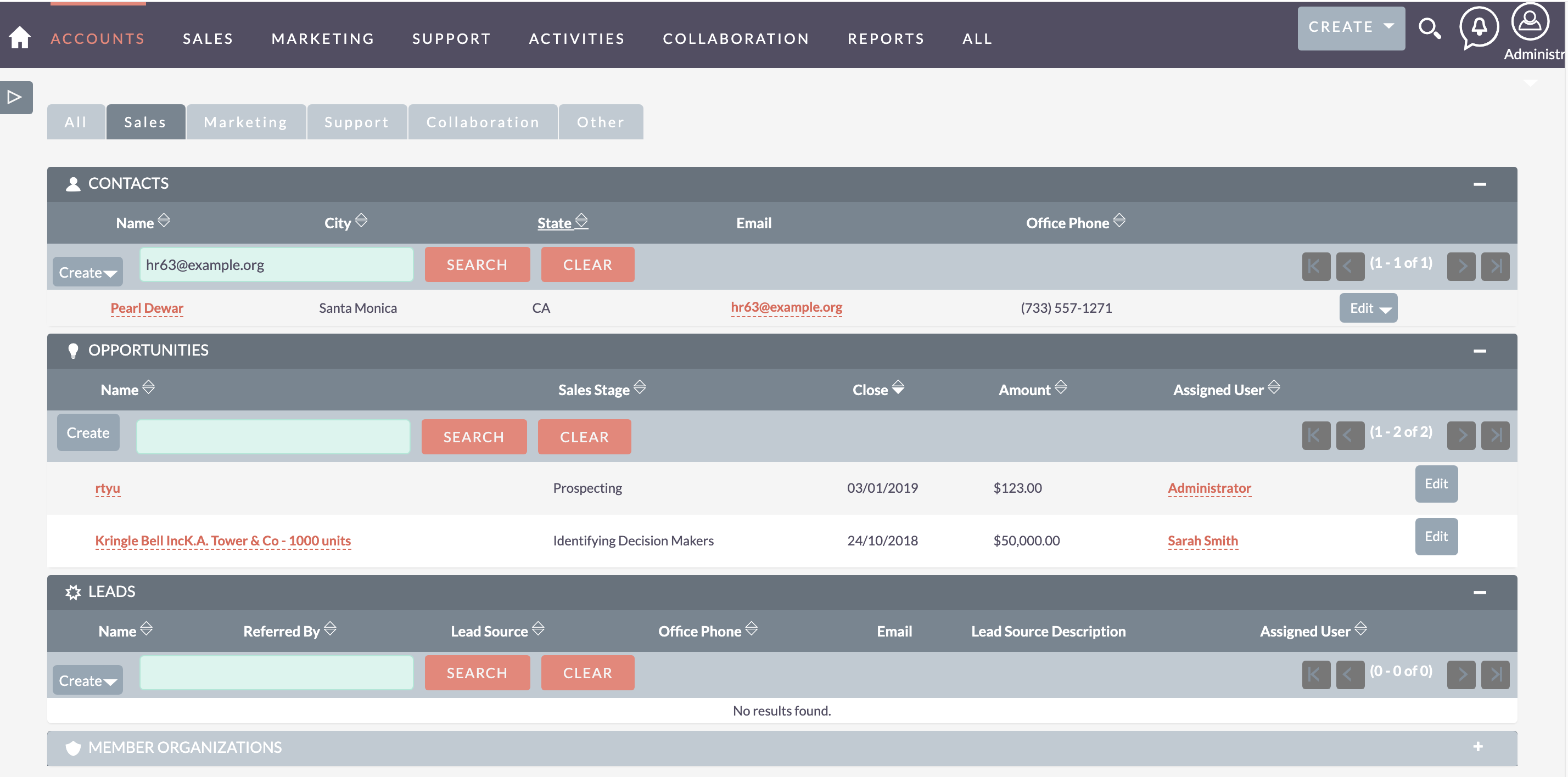 Suite R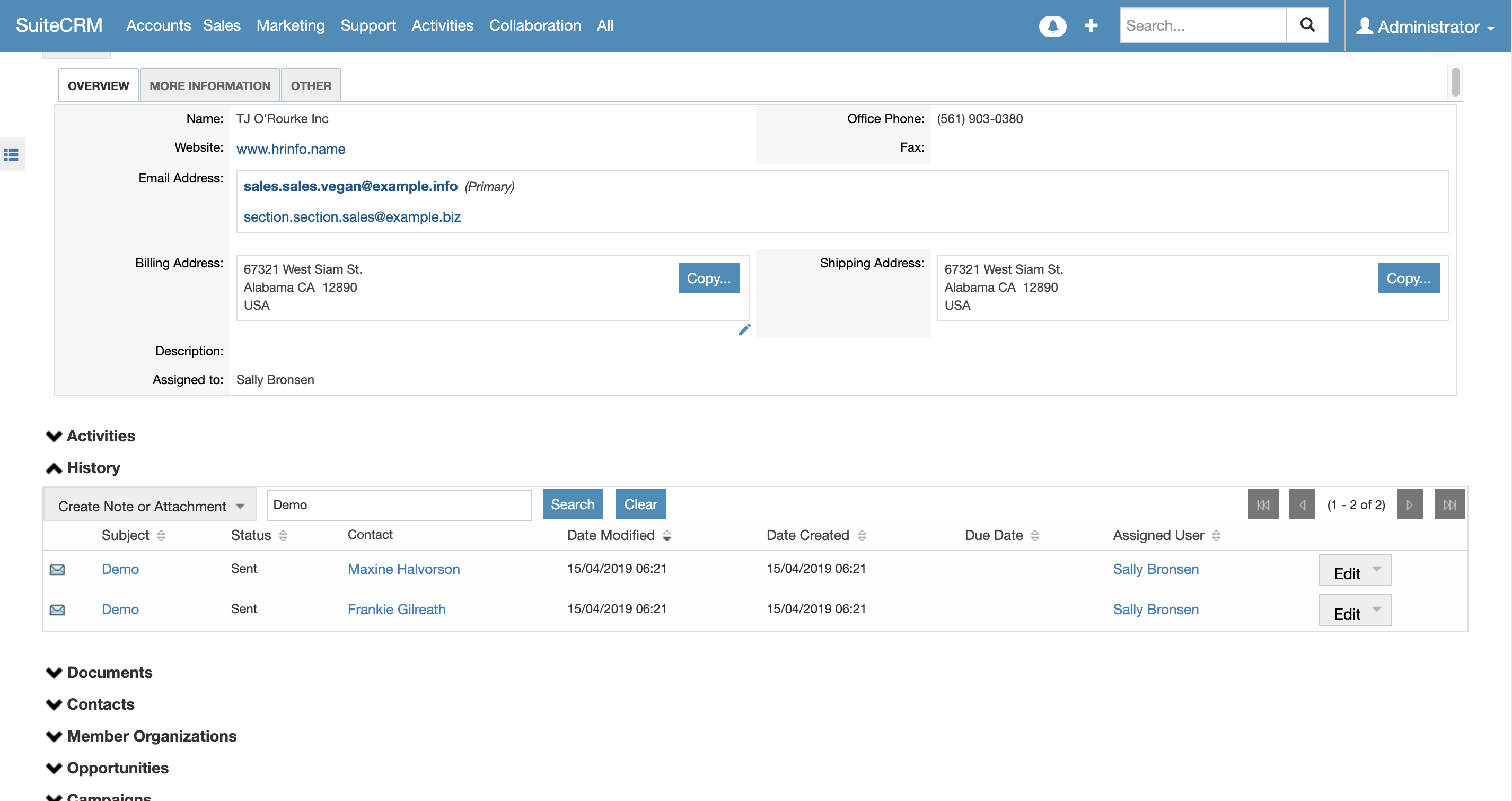 Suite 7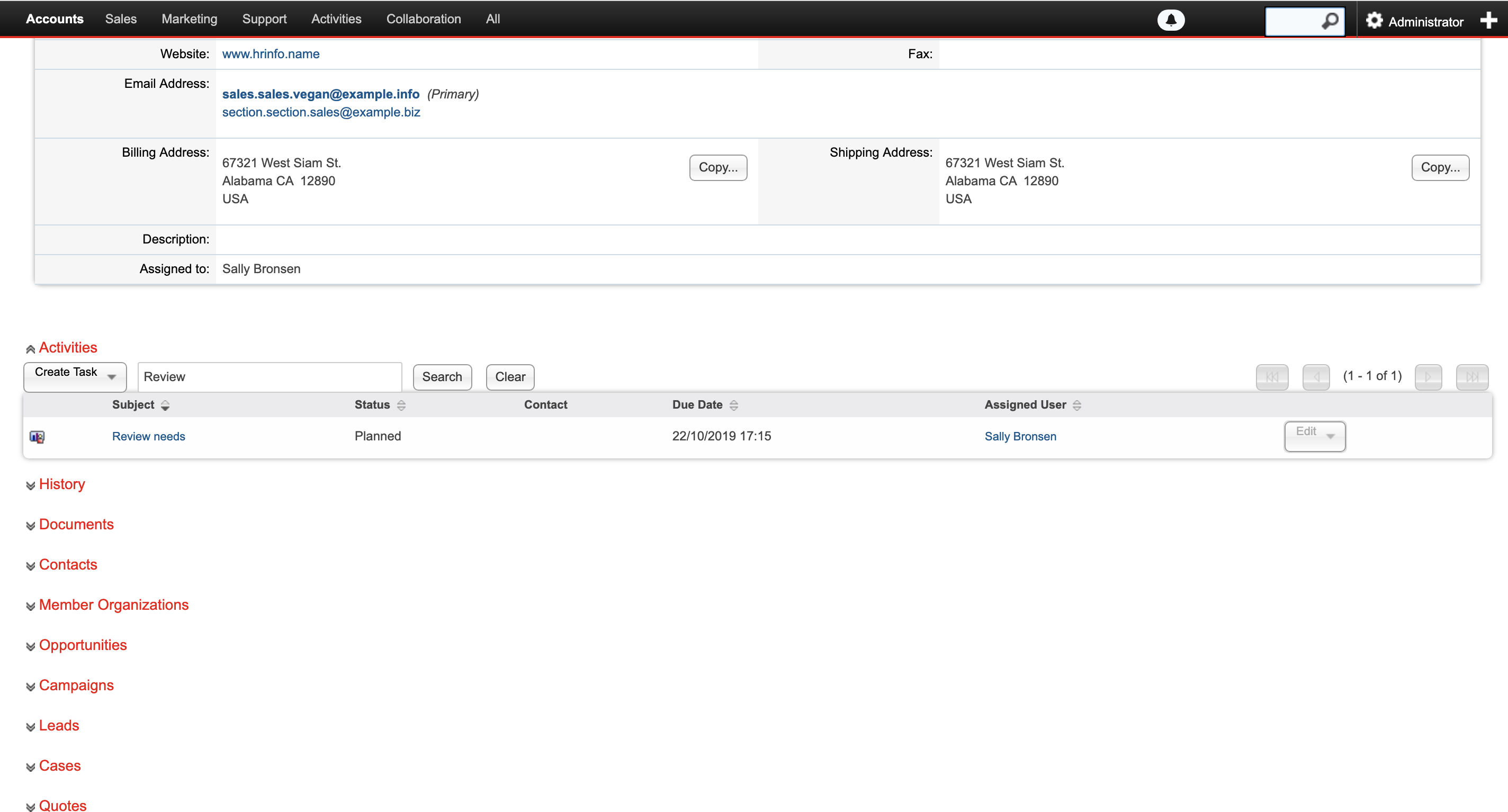 VIDEO DEMO
Please let us know if you have any questions. We look forward to hearing from you.
Quickly Search by Keyword in Individual SuiteCRM Modules with MTS QUICK SEARCH
Our website
SuiteCRM Addon team
Supported Versions
7.8.0 to 7.13.3
Most Recent Love from Users
ghansen