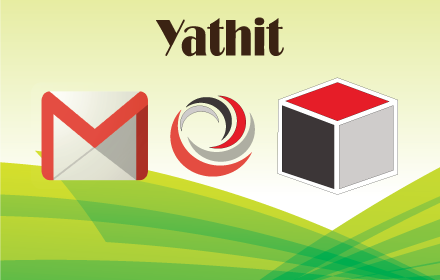 Save time and bring your team together with Yathit, the only SuiteCRM and Gmail integration you need. No more copying text and switching browser tabs just to save contact information from a Gmail message. Use SuiteCRM templates to reach out to customers faster, and even view your customer activity feeds right inside Gmail.
#622 - E-Mail Archiving archives always the same (of first mal) content
Closed
Bug?
created by cw 5 years ago
When I archive an email, always the same email content is archived (that one i archived first), no matter which email i currently want to archive. I have this Issue all the time during the last weeks.
Supported Versions
7.0.0 to 8.1.2