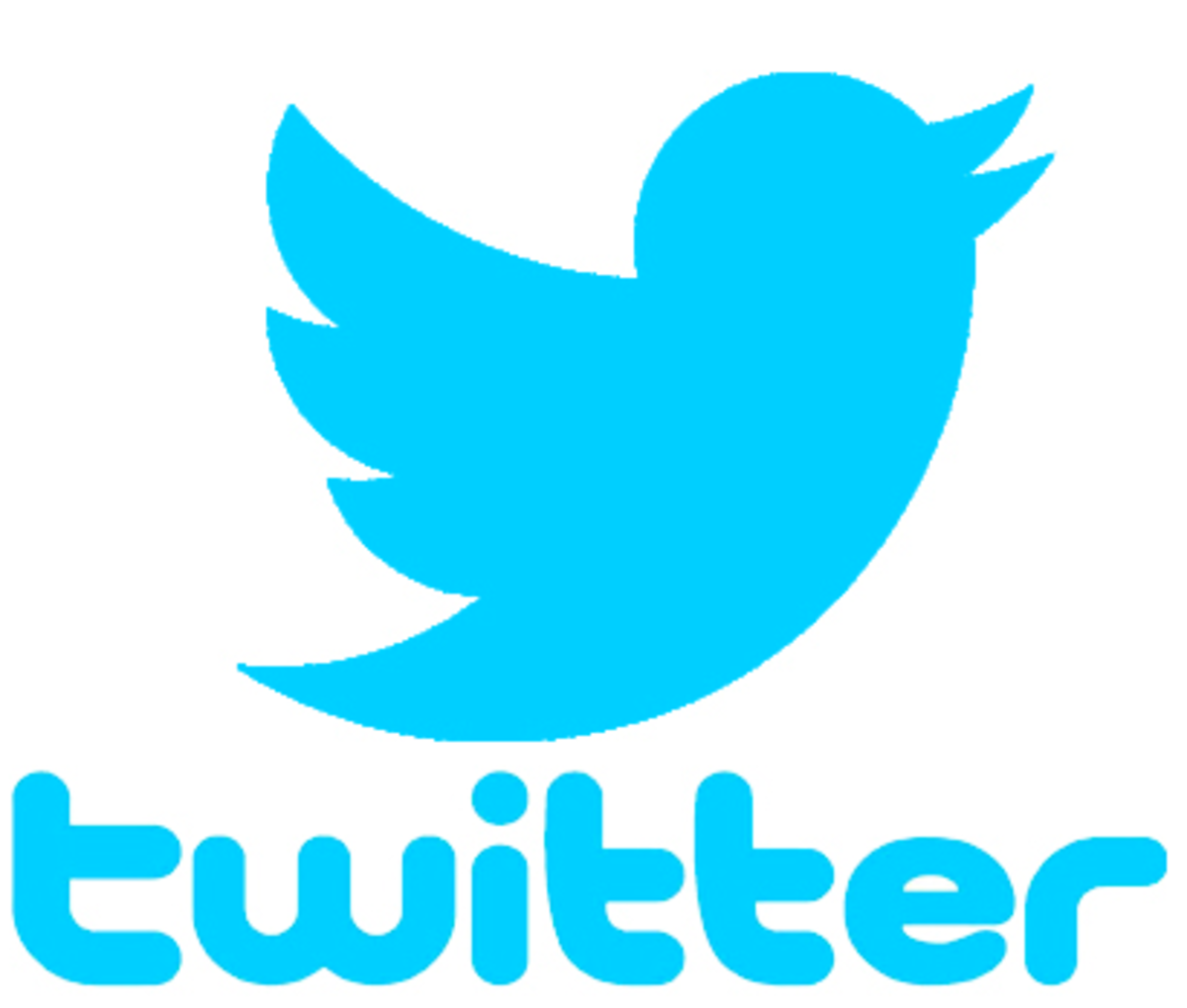 Twitter Integration helps you to fetch the twitter profile data and can see all Tweets and Likes of that profile at one click. You can do this from Contacts and Leads modules.
#2800 - Plugin not pulling or syncing any tweets
Open
Bug?
created by admin26 2 years ago
The plugin is unable to pull any tweets and synchronise in any manner, in spite of following the guide given here. Timely help appreciated.
Supported Versions
7.0.0 to 8.1.2