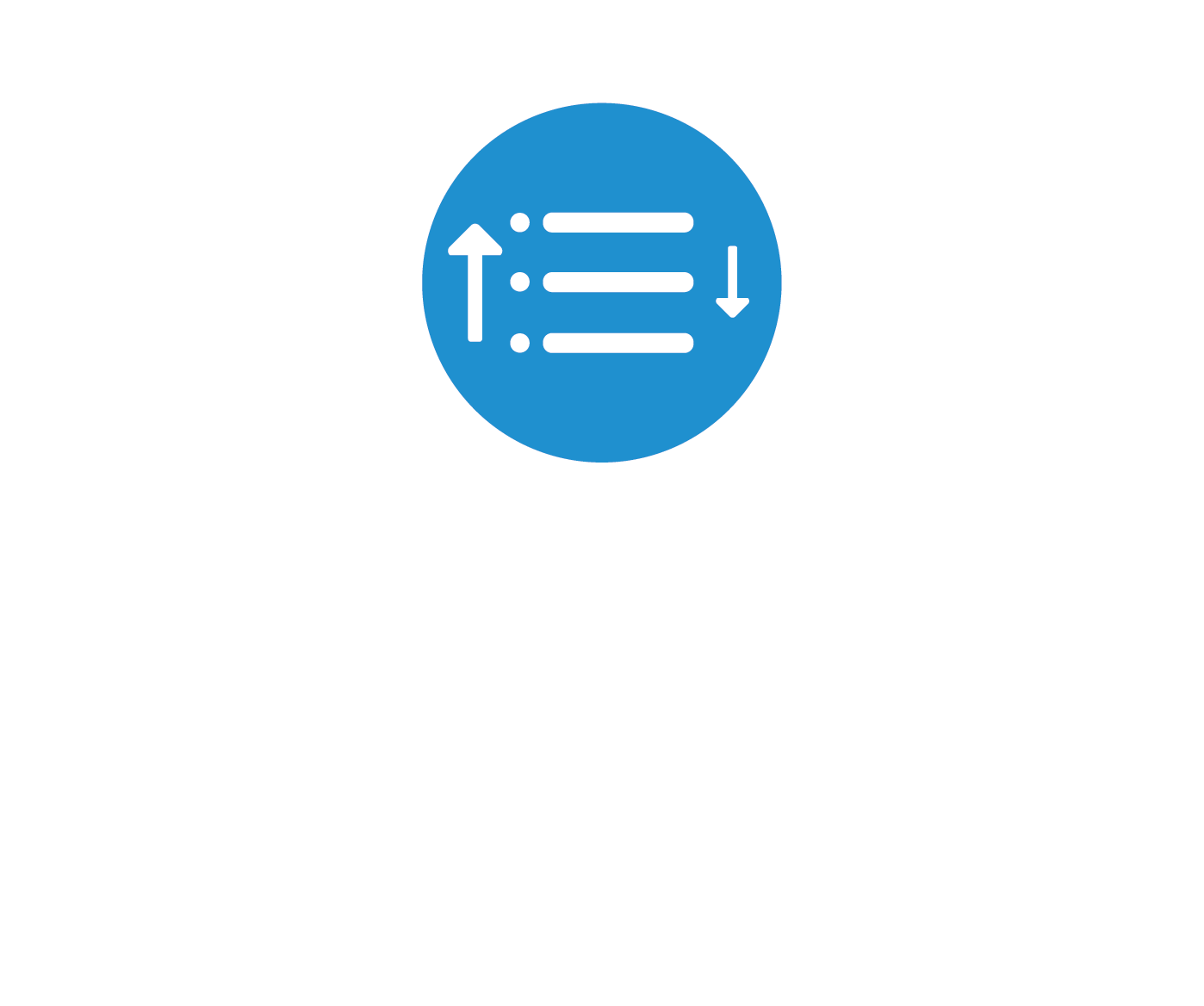 The Sidebar Setting Management add-on lets you customize your SuiteCRM sidebar section by showcasing your preferred number of records under the Favorites and Recently Viewed sections. See and easily reference more records right from your sidebar.
#4570 - Issue Installing Package
Open
Bug?
created by bcelotto

Verified Purchase

2 months ago
Hello,
When I install the package, I am unable to load instance only. I get a total blank page. I am able to see the log, but pages are totally blank.
Any help would be appreciated. Thank you.

Supported Versions
7.0.0 to 7.13.0