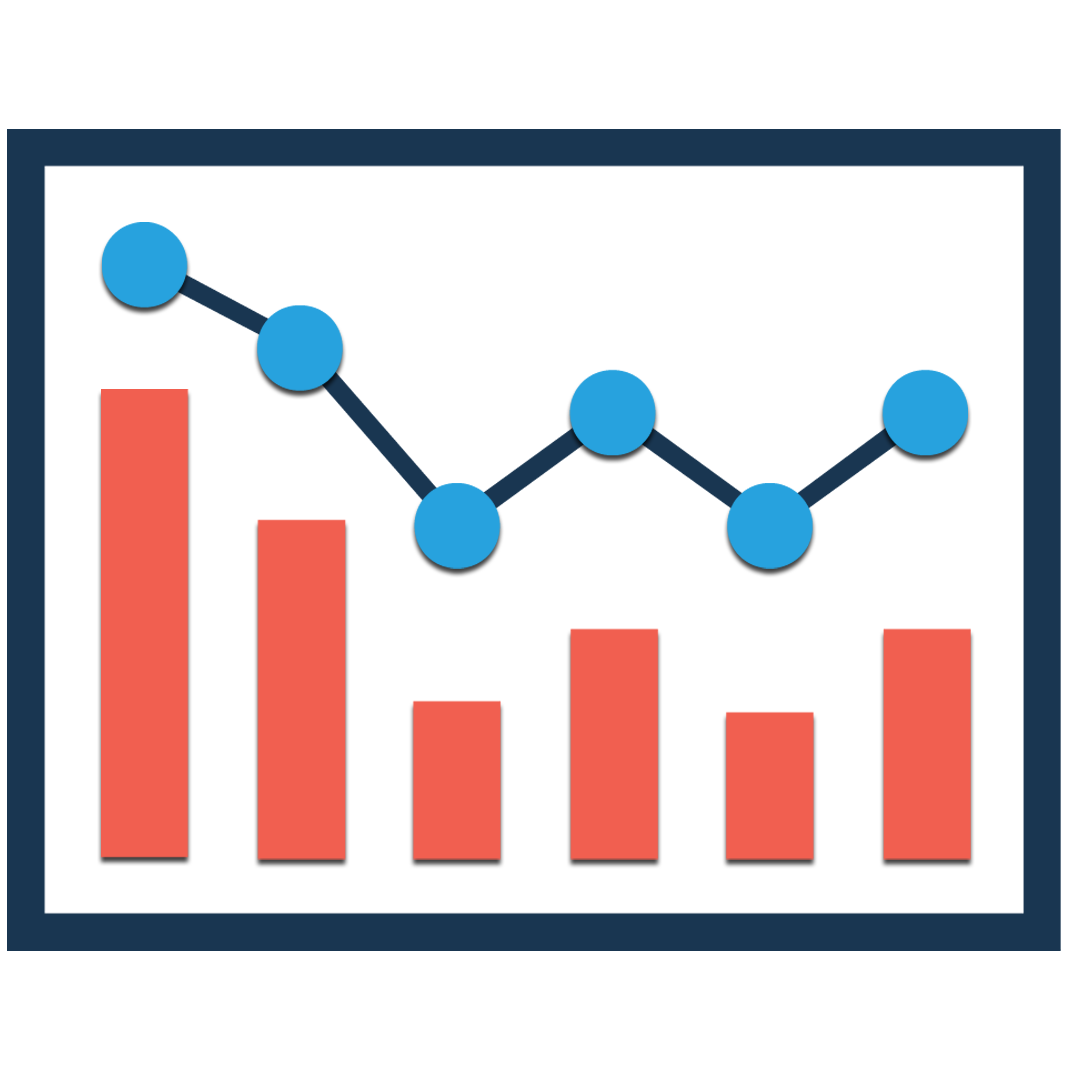 The Sales Forecast & Quota add-on for SuiteCRM allows you to track your sales forecasts and see how your sales teams are performing against the defined quota. Forecasts show opportunities in your sales cycle that are committed to close and those that are best-case opportunities, allowing you to see the latest status of your business.
#3288 - Updating version issue
Closed
Bug?
created by jonnie00 2 years ago
Hello, The latest version to download is labelled as version 2.0.
When you install it, it is installed as version 1.0 and, when I view the manifest file for this version, it confirms that this is version 1.0.
Has the wrong file been labelled as version 2.0 or has the corrct file not had its manifest updated to reflect the new version?
Please can you confirm which is the latest file we should be using?
Many thanks
Supported Versions
7.0.0 to 7.13.0