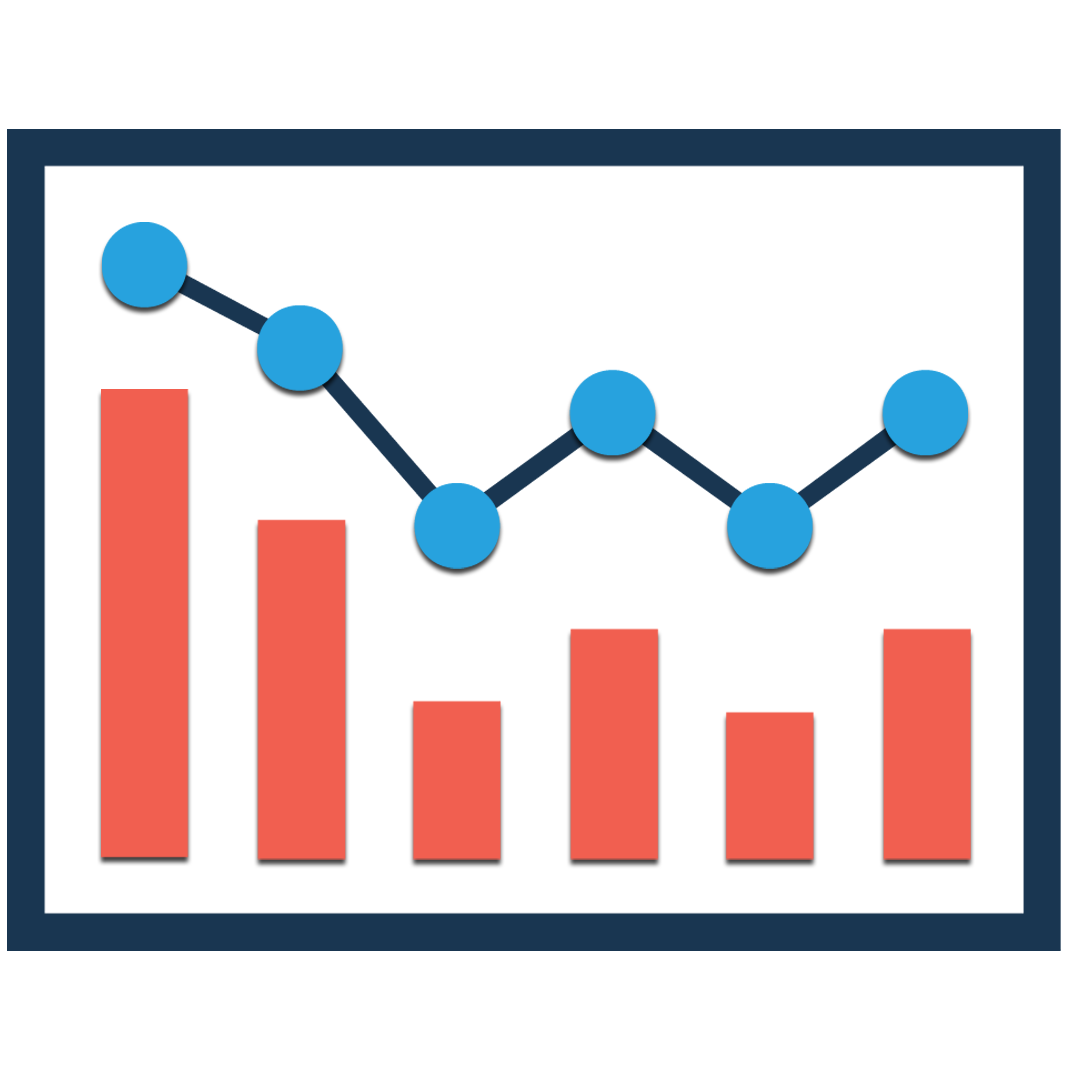 The Sales Forecast & Quota add-on for SuiteCRM allows you to track your sales forecasts and see how your sales teams are performing against the defined quota. Forecasts show opportunities in your sales cycle that are committed to close and those that are best-case opportunities, allowing you to see the latest status of your business.
#2540 - Sharing The Forecast as a Report
Hi,
Is it possible to allow specified users who are not allocated a quota (e.g. the Exec Team) to view the sales forecast module but not be able to edit?
Thanks
Supported Versions
7.0.0 to 7.13.0