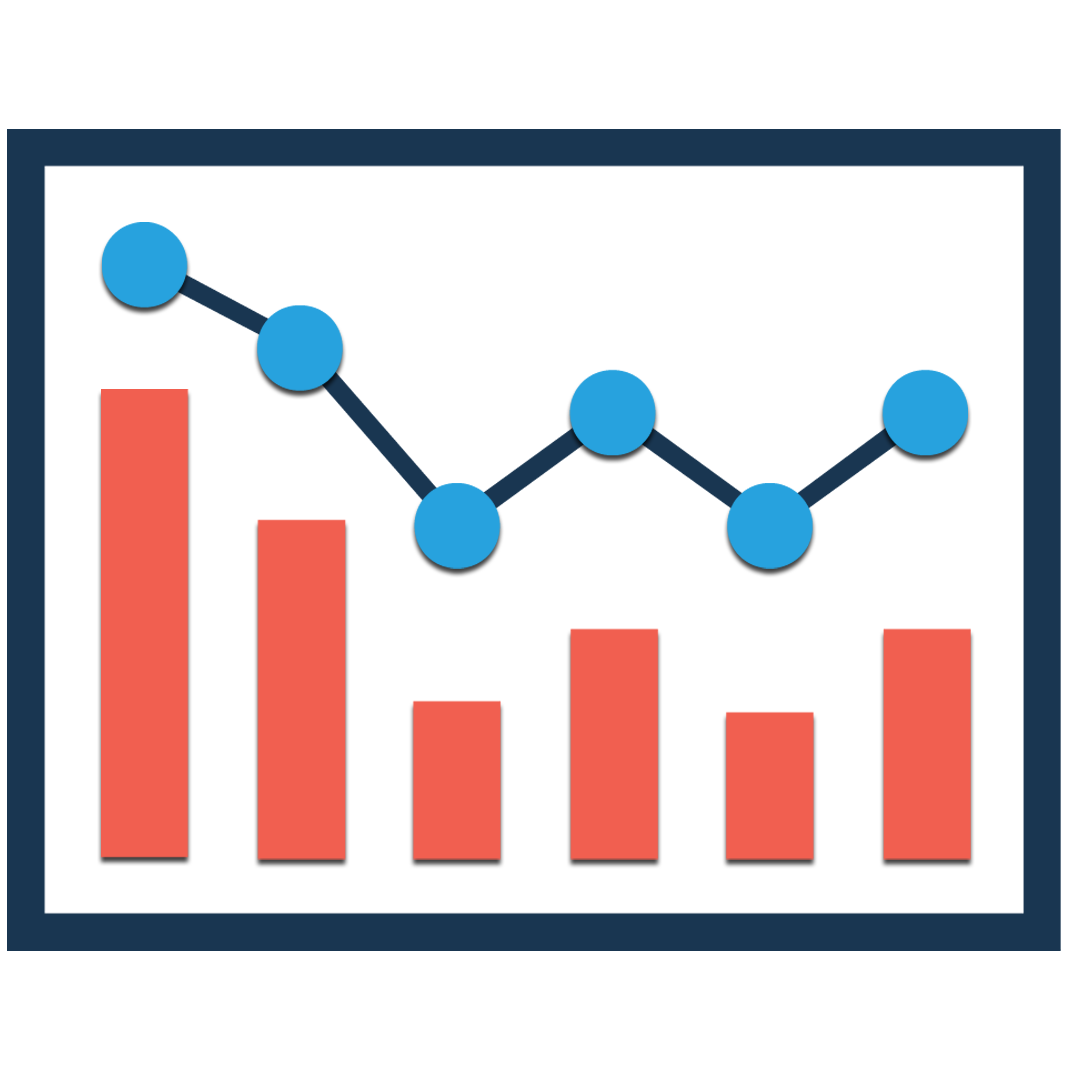 The Sales Forecast & Quota add-on for SuiteCRM allows you to track your sales forecasts and see how your sales teams are performing against the defined quota. Forecasts show opportunities in your sales cycle that are committed to close and those that are best-case opportunities, allowing you to see the latest status of your business.
#2515 - Sales Person Cannot View Forecast Data
I have setup Sales Forecast & Quota for use with my Sales Team and I can see the quota and forecast for each member of my team, however, the team members receive and error when they try to view the Sales Forecast module.
Supported Versions
7.0.0 to 7.13.0