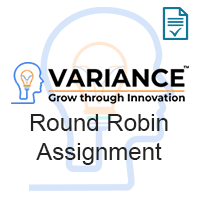 Create a round robin assignment rule in SuiteCRM, so new leads can be automatically distributed in a rotational manner that's equal for members of your sales team.
#3202 - Not Working for me on MAMP
Hi,
I am trying out this add on for our new suiteCRM project.
It doesn't seem to be working for me on local MAMP server.
Is there anything else should be doing apart from the documentation?
Do i need to change some local server setting?
Thanks!
Supported Versions
7.7.0 to 7.13.0