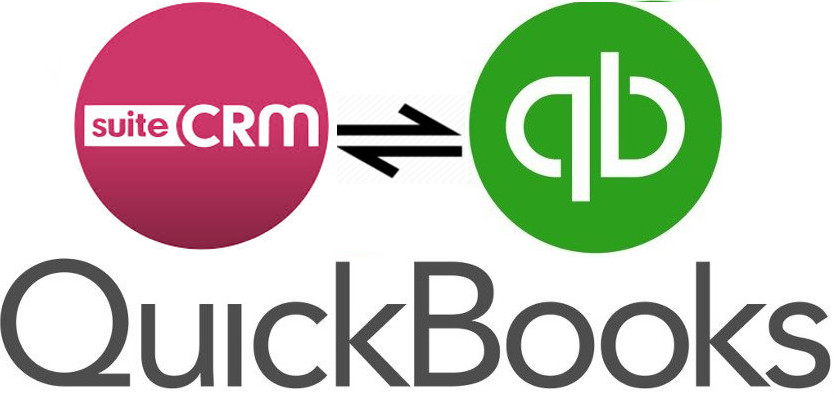 Sync QuickBooks Customer,Invoice & Products in SuiteCRM. The integration will generate a Contact in SuiteCRM whenever you create a customer, an Invoice when a new Invoice is created, and a Product when a new Item is created.
#4472 - Link to 'two' versions of QuickBooks
Open
Feature
created by FibreCRM

Verified Purchase

2 months ago
Is it possible to link one SuiteCRM instance to multiple QuickBooks instances?
For instance, if a company has two offices and both use the one SuiteCRM instance but for accounting purposes they have different QuickBooks, could your system be configured so that the invoice is written to the correct QB based on a field value within the SuiteCRM invoice or user record?
thanks!
Supported Versions
7.0.0 to 8.1.2