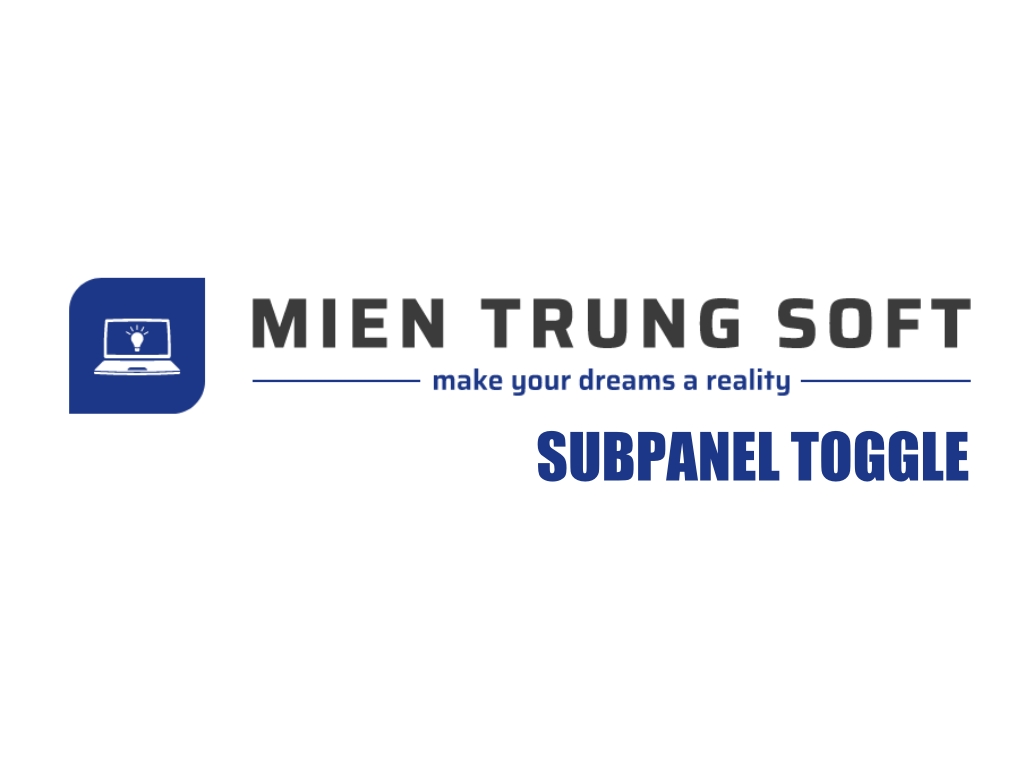 MTS Subpanel Toggle helps SuiteCRM users display or hide subpanels within individual modules. This add-on offers total customization of what subpanels are key to display versus the current subpanel hide feature that acts as a global-only change.
#3572 - Can't Show Again
Closed
General Question
created by seanfdo 5 months ago
Hi I tried your add-on... awhile back had a pending question
Once you hide a panel there is no way of showing it again by specifying a condition...
Supported Versions
7.0.0 to 7.11.21