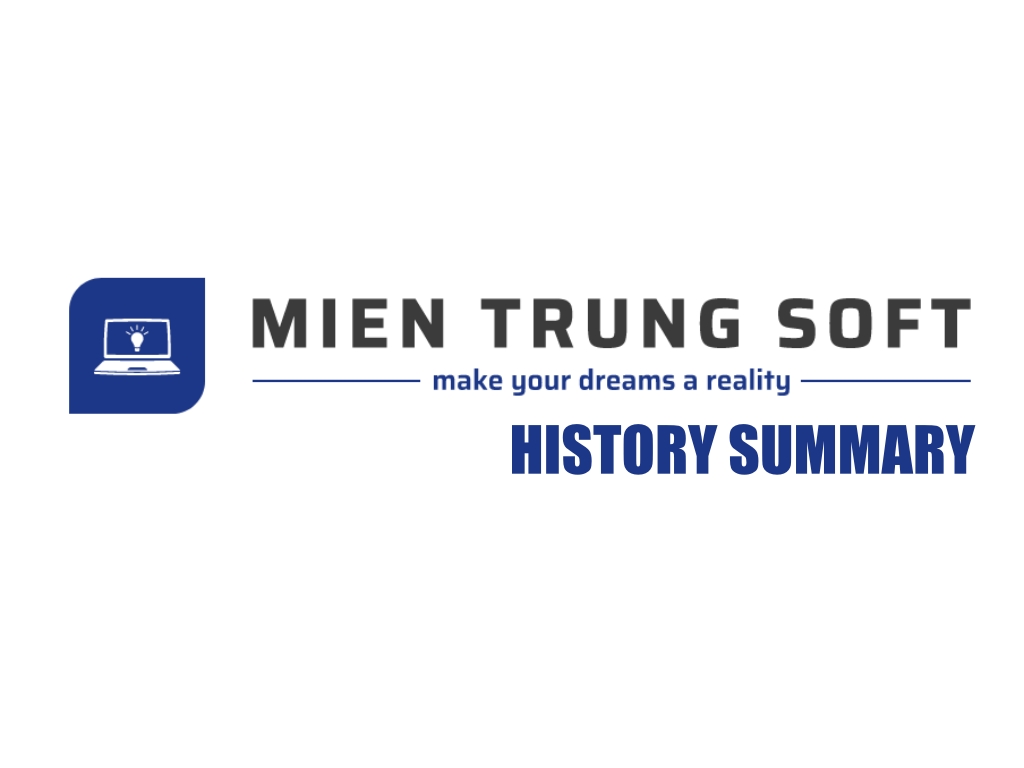 MTS History Summary is a tool that gives you an overview of the history for SuiteCRM records (Accounts, Contacts, Leads). View the last actions taken per record, such as: number of emails sent or calls made, or the last time contact was made. This empowers your business teams to reach out to customers in a timely manner for better retention.
#2680 - Installatino Help
Open
Installation
created by andres2 a year ago
Hi,
SuiteCRM version 7.11.10
I have just downloaded the theme, installed it per the instructions, enter the license, performed quick repair and rebuild.
After this, I configured what modules should show history and then, try to activate the them on Adin->Themes. Then I get there, there is only one module shown which is the default.
New themes is not shown.
What am I doing wrong or what do you suggest to check >?
Thanks in advance.
Regards.
Supported Versions
7.3.0 to 7.11.22