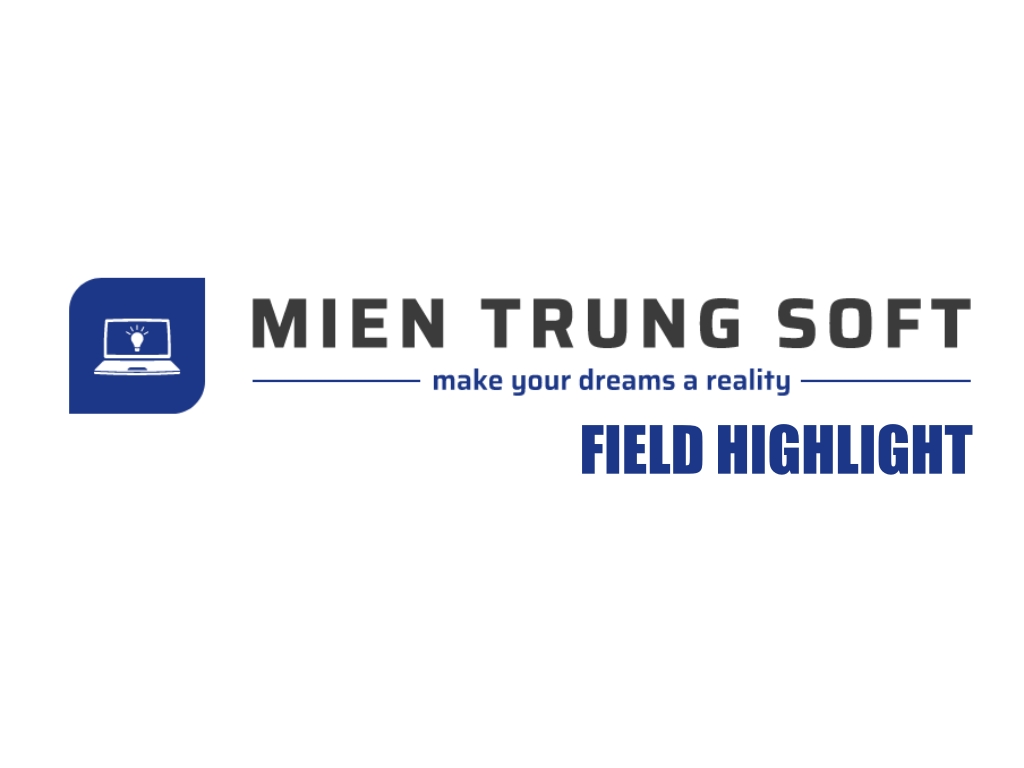 MTS Field Highlight is an add-on that helps you highlight important fields on a record. For example, if the phone number field is important to your business because you do a heavy volume of outbound calling you can have that field highlighted so that eyes are able to find that field quickly. Similarly, highlight a field such as the opportunity amount to make that number easy to find.
#2398 - Version 8
Closed
General Question
created by dwaynecasey

Verified Purchase

a year ago
I like the functionality this might provide. Will there be an upgrade available for version 8? If so will it be free of charge or a fee?
Supported Versions
7.0.0 to 7.11.18