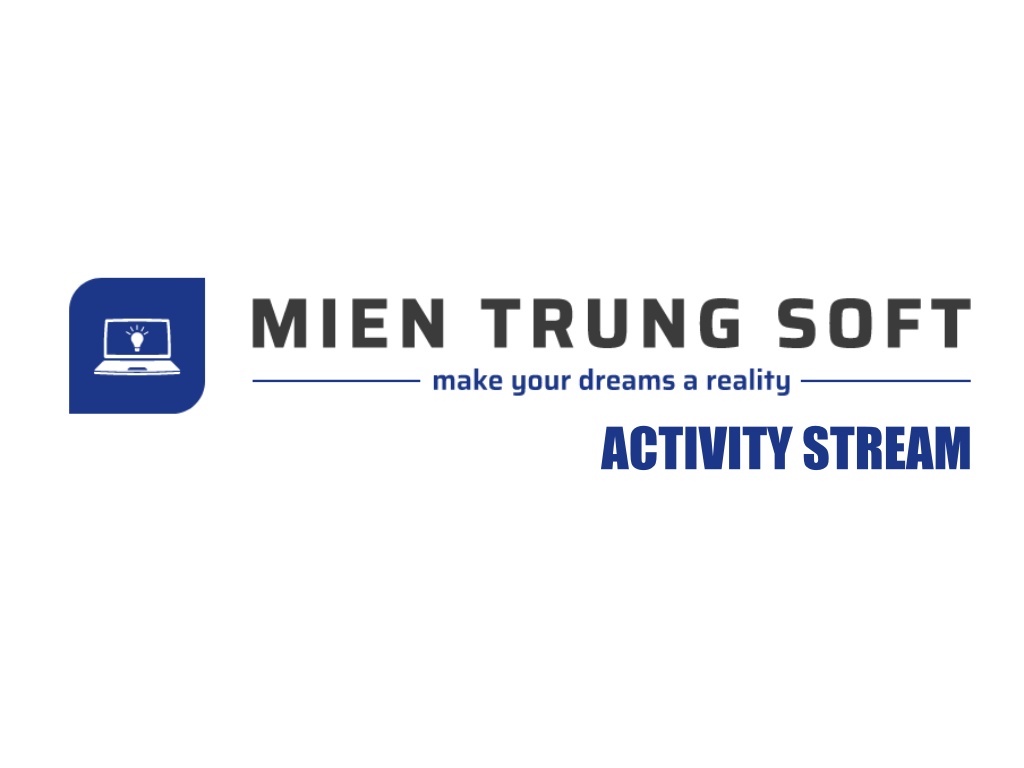 The MTS Activity Stream add-on enables users to view a list of activities performed on records. By using this solution, users can see who has updated important information on a CRM record and avoid making duplicate actions. Also, this feature helps admin monitor other users' activities by reviewing their actions in the CRM.
#3875 - Global Search
Open
Bug?
created by mflores a year ago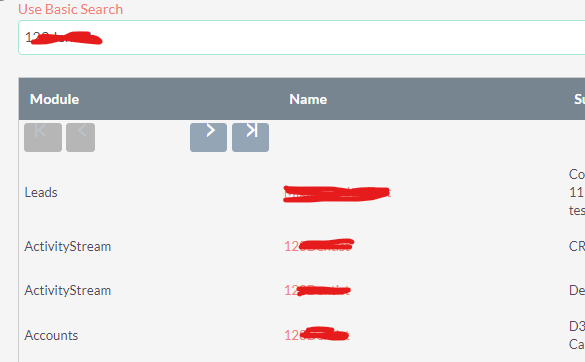 In global search, I type the name of an account. See image of what global search provides. I see the global search shows Activity Stream updates done to that account and also the account I'm trying to find. When I click on the account name related to the ActivityStream module, it takes me to the Activity Stream module but no data is populated. Another user that is not an admin gets an error message and is redirected to the home dashboard. However, if I click on the account name related to the Accounts module, it successfully takes me to the account record. From there, I can view the activity stream successfully.
Is this a bug that the Activity Stream module doesn't show any records?
Supported Versions
7.0.0 to 7.13.0
Most Recent Love from Users
ghansen