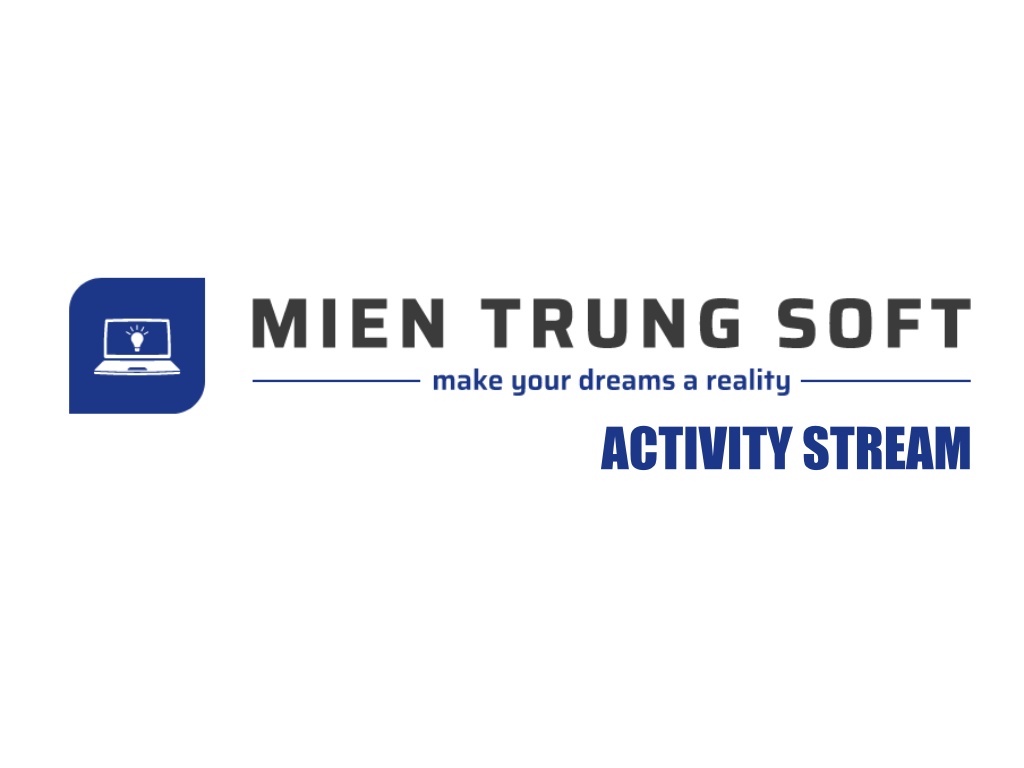 The MTS Activity Stream add-on enables users to view a list of activities performed on records. By using this solution, users can see who has updated important information on a CRM record and avoid making duplicate actions. Also, this feature helps admin monitor other users' activities by reviewing their actions in the CRM.
#3098 - Reporting Feature
Closed
Feature
created by ghansen 2 years ago
It would be very helpful as an admin to be able export the daily activity log for users.
Supported Versions
7.0.0 to 7.13.0
Most Recent Love from Users
ghansen