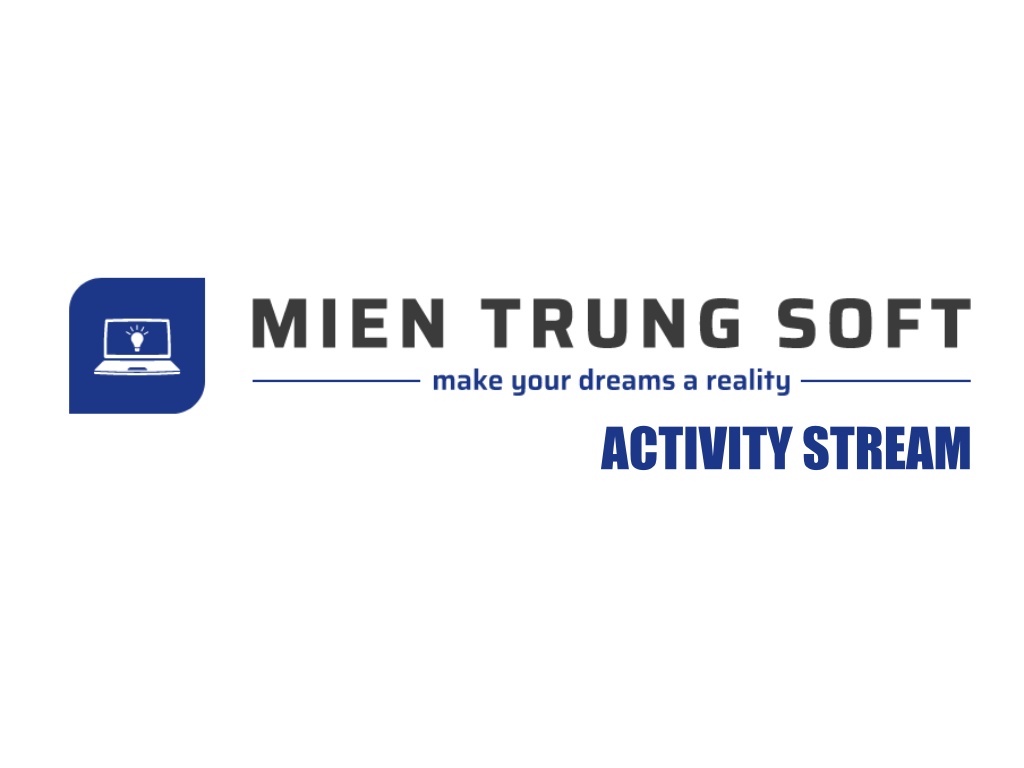 The MTS Activity Stream add-on enables users to view a list of activities performed on records. By using this solution, users can see who has updated important information on a CRM record and avoid making duplicate actions. Also, this feature helps admin monitor other users' activities by reviewing their actions in the CRM.
#3072 - Question
Closed
Feature
created by khenson 2 years ago
Can this tell me what type of change was made to the account? For example, a phone number was changed.
Supported Versions
7.0.0 to 7.13.0
Most Recent Love from Users
ghansen